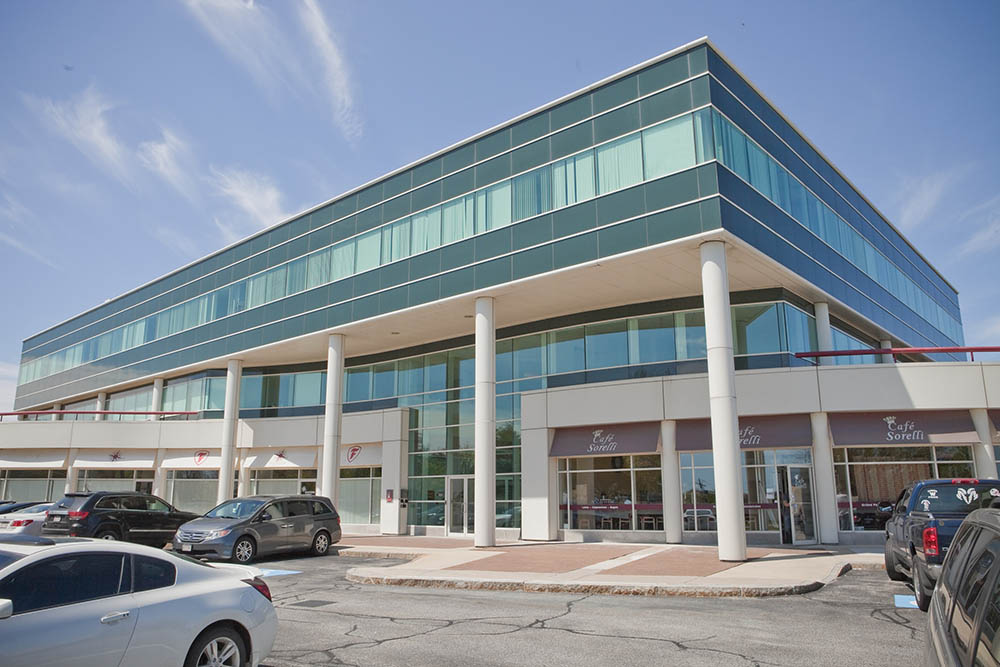 Woburn, MA Mike Marcone of Marcone Capital, Inc. has arranged the $7.05 million financing of a 55,931 s/f NLA office building located at 130 New Boston St.
The property is well located in the city with access to Rte. 128, within only one mile of the property. The town is located 10 miles from Boston and is considered a desirable location given its accessibility at the crossroads of Rtes. 128 and 93.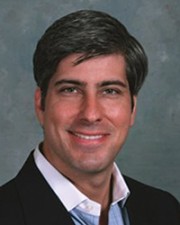 The area is dense with a significant amount of commercial development including office, R&D and industrial. In addition, the area includes a major regional shopping mall and a variety of free standing retail centers with tenants such as Target, Kohls and Lowes plus a large variety of free standing restaurants/retail and several hotels. The Mishawum MBTA Station is only .4 mile from the property.
The property is a well leased, high quality and 3-story office building with a net rentable area of 55,931 s/f. The property was originally built in 1990 and sits on 2.52 acres of land with ample parking. The first floor space, which offers floor to ceiling windows, can either be retail or office as each space has access directly from the parking area or through the interior of the building. There is also awning signage offered to tenants.
The borrower originally purchased the property in December 2007. Since acquisition, the borrower has spent considerable funds on renovating all of the common areas and building out a number of the tenant spaces. The property is managed by KS Partners, LLC, which is owned by Kambiz Shahbazi. KS Partners is a holding company that owns and operates over 4 million s/f of commercial property located in the northeastern United States.
The financing was provided by a Connecticut based bank.
Marcone said, "In recognition of the quality of the property and the sponsor, the lender provided a very flexible and competitive loan structure. The borrower was very happy to close another loan with this lender who has been a valued source for my client for many years now."
Marcone Capital is a mortgage banking and real estate consulting firm based in Quincy, Mass.