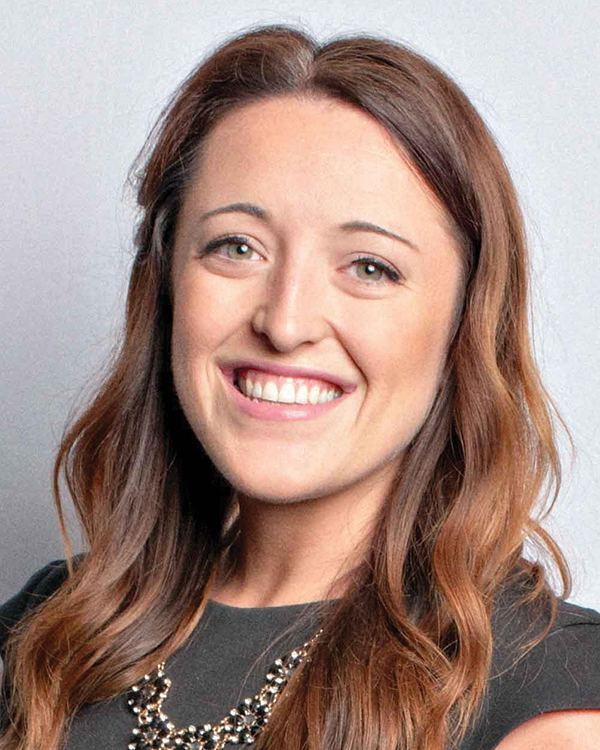 875 Greenland Road - Portsmouth, NH
Portsmouth, NH Catie Medeiros, broker at The Kane Company has completed the following transactions:
• Howe, Riley & Howe, one of the largest accounting firms in New Hampshire, signed a lease at 210 Commerce Way in Portsmouth for 2,660 s/f of fully furnished office space boasting hard wood floors, ribbon windows and glass accents. Their new location serves as recognition of the firm's success and an opportunity to expand their presence on the Seacoast.
• Sail Energy expanded their office space to incorporate the long-term growth plans of the company signing a 3,410 s/f lease at 210 Commerce Way.
• Owners, Bill and Art of Coastal Painting & Flooring signed a 1,200 s/f lease at Barclay Square, 350 Rte. 108 in Somersworth that will provide storage to their business that operates out of their current retail space at 6 Gove St. in Dover.
• Family Acupuncture & Wellness owners, Adam and Betsy Learner, expanded their leased space at 875 Greenland Rd. in Portsmouth. This expansion brings their total leased space to 3,000 s/f; now incorporating two-floors of services.