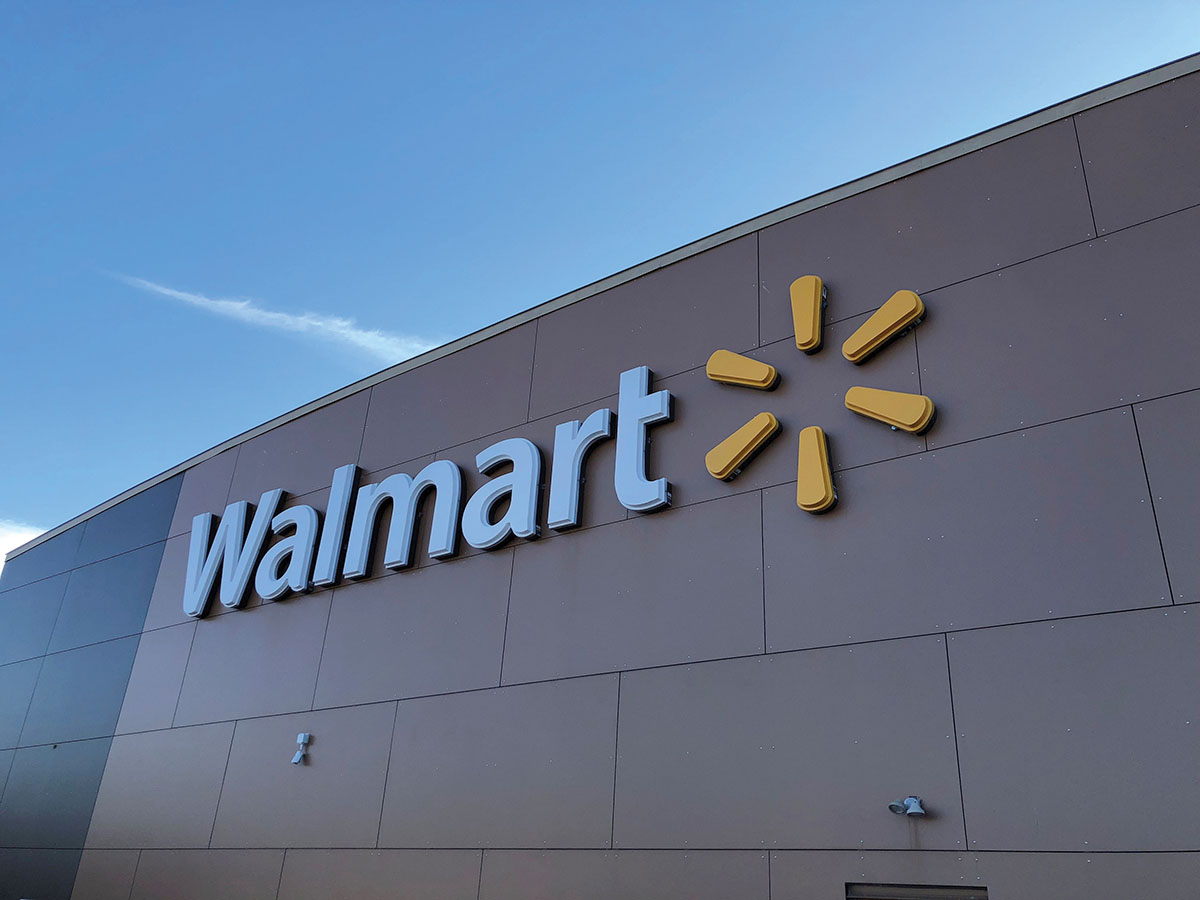 Springfield, MA Newmark Knight Frank (NKF) completed the $10.2 million sale of Springfield Commons to Paramount Realty Services, Inc. Vice chairman Geoffrey Millerd, senior managing director Justin Smith, director Paul Penman and financial analyst Samantha Torto of NKF's Boston Capital Markets team – which is led by co-head of U.S. Capital Markets Robert Griffin – oversaw the transaction of the Walmart-anchored retail center.
"This transaction culminated in a successful closing between two long-time clients of NKF," said Millerd. "We commend Paramount Realty Services, Inc. on this strategic acquisition."
Totaling 182,400 s/f, Springfield Commons is presently 98% leased to a diverse nine-tenant roster. In addition to its Walmart anchor, the property includes a Dollar Tree outparcel, a Sonic restaurant pad and inline space occupied by complementary apparel and service-oriented retailers.
"Springfield Commons benefits from a recent expansion by Walmart, which increased its footprint by approximately 30,000 s/f in order to accommodate a grocery component and garden center," said Smith. "The property also enjoys strong location fundamentals, with Springfield serving as home to the corporate headquarters of Fortune 100 firm MassMutual, five colleges with a total of 20,000 students and the brand-new MGM Springfield casino. In addition, the city is accessible via three major regional highways – Interstates 90, 91 and 291."