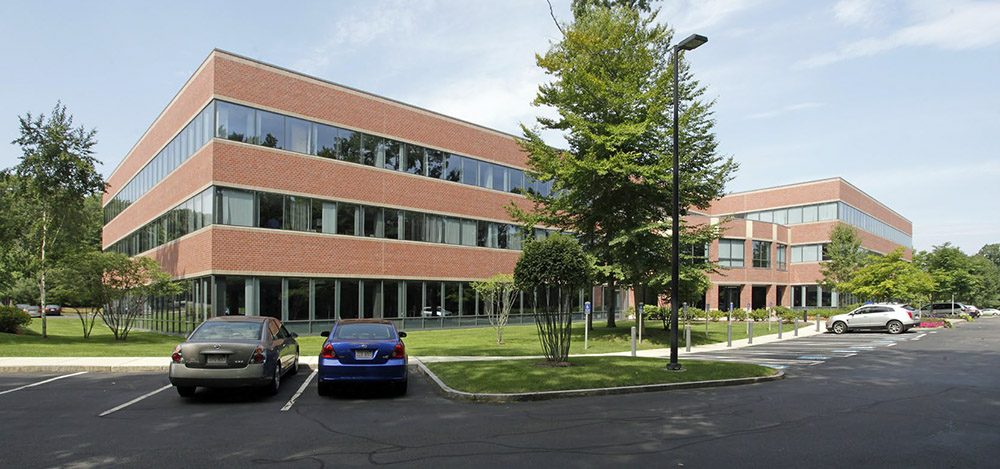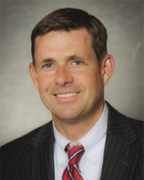 Littleton, MA Lexvest Partners has purchased a three-building master planned technology park totaling 45,000 s/f on 7.86 acres of land. Beaverbrook Park is located at 9 - 11 Beaverbrook Rd. adjacent to "The Point" at Rte. 119 and I-495. Eric O'Brien, president O'Brien Commercial Properties represented Lexvest in this $2.75 million acquisition and procured a second buyer, Optical Phusion Inc. (OPI), and arranged the subsequent re-sale of the largest of the three flex buildings, 20,000 s/f Building 9. Matthew Blackham of Lexvest and the Blackham Co., handled the acquisition. Joseph Belsito represented the seller, Program Test Sources, Inc.
In addition, O'Brien of O'Brien Commercial negotiated a lease for 2-8 Craig Rd. in Acton, Mass. with AVNET. This tenant has once again made a long-term commitment with landlord OIM for the entire 45,000 s/f building.
Also, BLW Engineers leases 5,179 s/f at 40 Shattuck Rd. in Andover, Mass. O'Brien represented the tenant. Cummings Properties is the landlord. BLW is expanding out of 3,200 s/f on the first floor. BLW does comprehensive pre-construction engineering and is headquartered in Littleton.