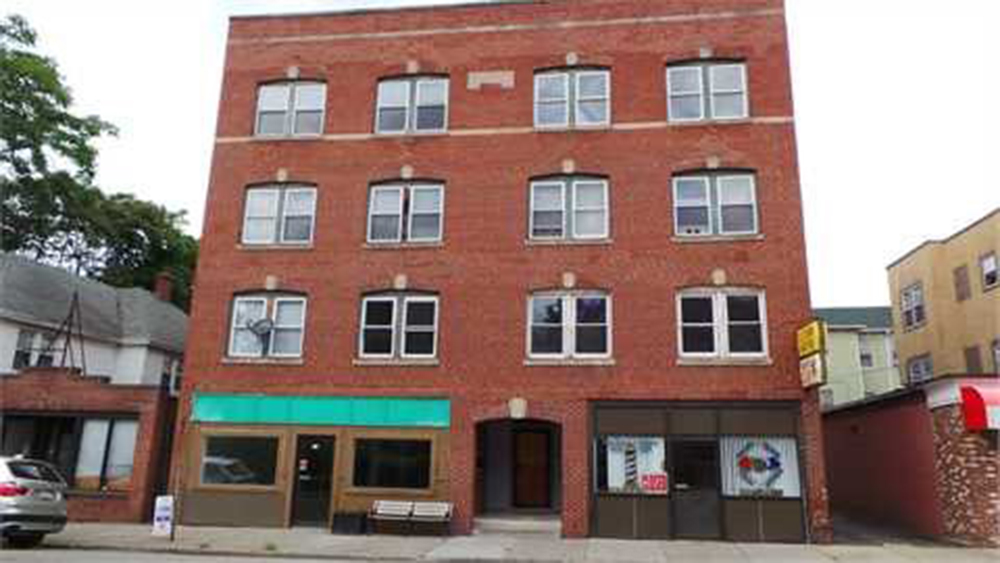 Worcester, MA Marcus & Millichap completed the sales of 43 & 49 Austin St., 24 Fruit St. and 373-375 Pleasant St. According to John Horowitz, regional manager of the firm's Boston office, the assets sold for an aggregate value of $4.04 million.
Matthew Pierce, an investment specialist in Marcus & Millichap's Boston office, had the exclusive listings to market the properties on behalf of the sellers. All buyers were also secured and represented by Pierce. 43 & 49 Austin St. consists of a 38-unit property in downtown.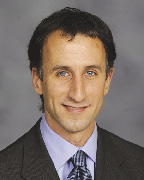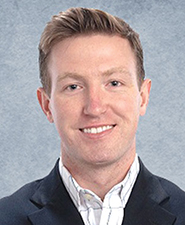 "My client owned the buildings since the mid-1990's and has since accomplished a lot with these two assets," Pierce said. "We went to market at an aggressive capitalization rate and got where we planned to land with minimal contingencies. My client has since retired, and we plan to transition him into a more passive, triple-net investment through Marcus & Millichap."
24-26 Fruit St. and 373-377 Pleasant St. are comprised of 17-units. The properties sold for an aggregate value of $1.14 million. "These two buildings were just around the corner from one another in the heart of local colleges and future development for Worcester. We went to market on behalf of the seller and were able to put both buildings under contract after one round of tours with a single buyer," said Pierce.