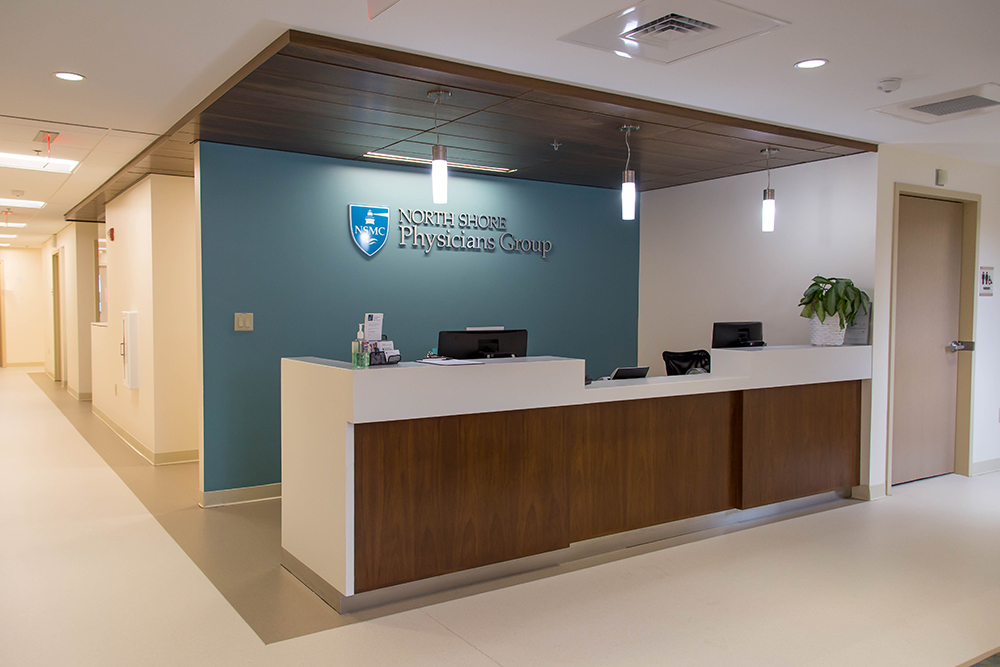 Rowley, MA Vantage Builders, Inc., a general contracting and construction firm based in Waltham, completed the build-out of North Shore Physicians Group's (NSPG) new office, located at 414 Haverhill St. The office is NSPG's 22nd location on the North Shore.
The office offers primary and specialty care, as well as x-ray, mammography and bone density testing, for patients in Rowley and the surrounding communities of Ipswich, Boxford and Georgetown. NSPG occupies approximately three-quarters of the building.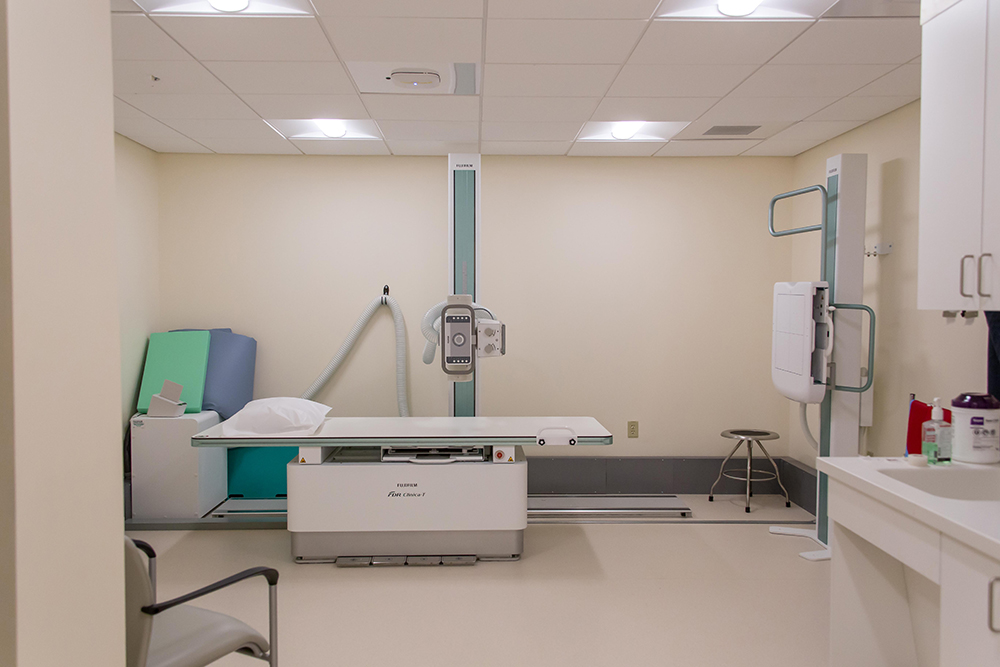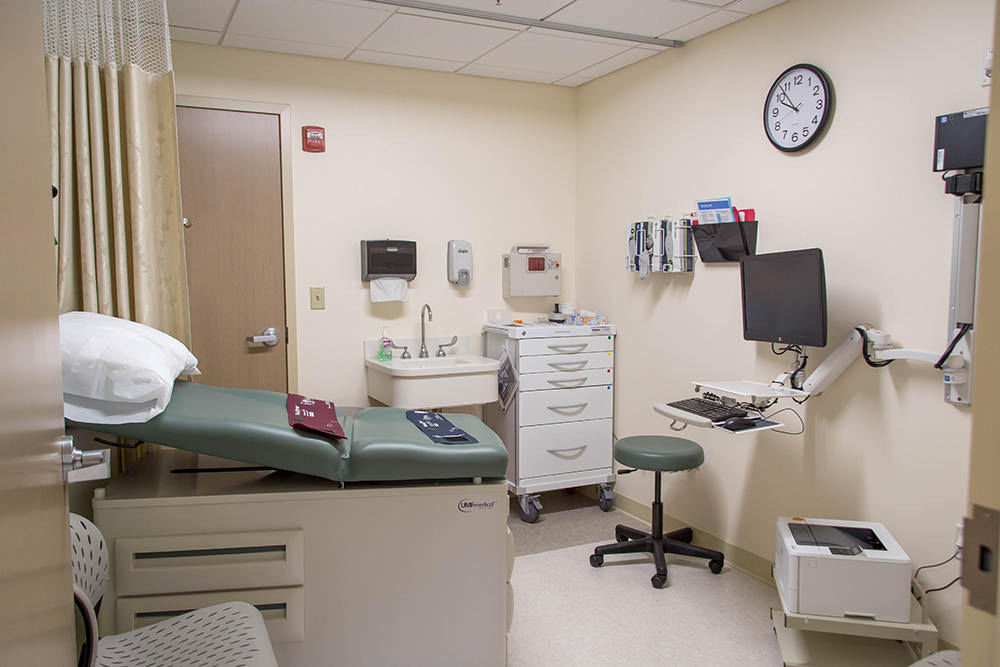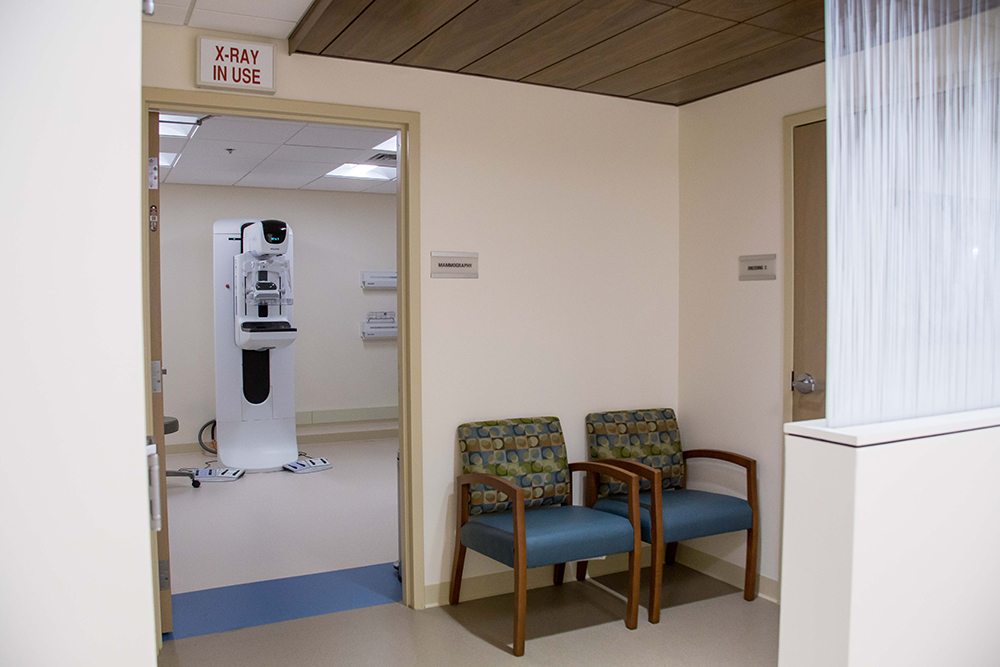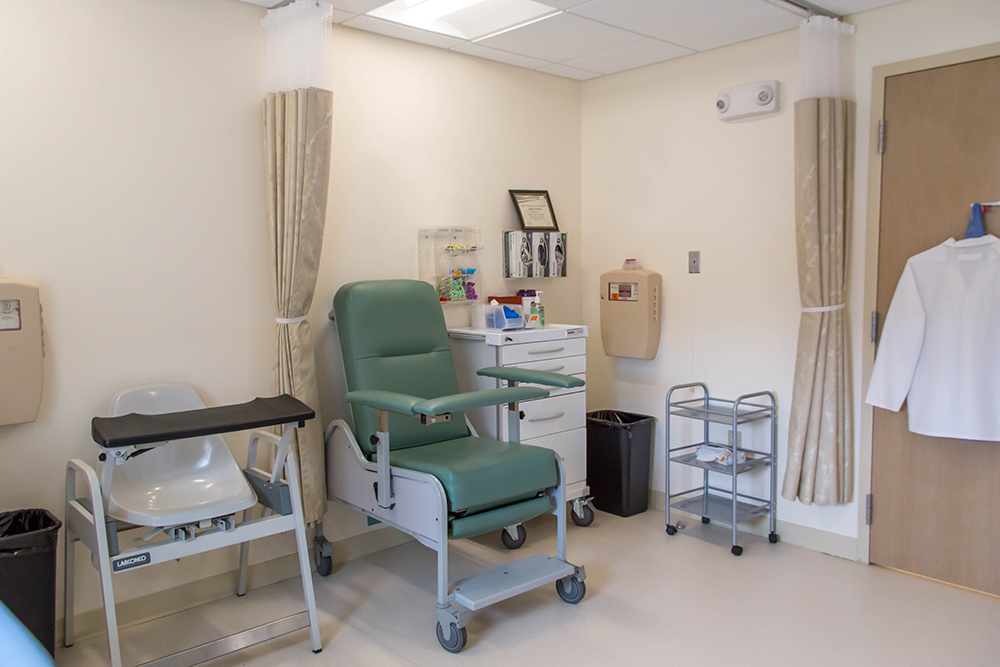 "We've had a strong relationship with NSPG's parent company, North Shore Medical Center, having worked on projects at Salem Hospital," said Ed Silva, principal, Vantage Builders. "By opening the Rowley location, NSPG is making its critical medical services available to more people in the area. We're pleased to have been part of their expansion."
The 12,800 s/f project was designed by architects Shepley Bulfinch, with a focus on creating an atmosphere that is both relaxing and inviting for patients and efficient for doctors, nurses and staff. Vantage built 20 exam rooms, an x-ray room with lead-lined walls and three offices with an open concept for NSPG staff. There is a consultation room and three conference rooms for larger discussions, as well as rooms for bone density, mammography, and phlebotomy testing.
Vantage conducted significant systems work, including underground plumbing, installation of a complete HVAC system with ductwork, and fire protection sprinklers. New sheet vinyl flooring was installed and finish work included custom millwork, paint and decorative glass, all designed to reflect NSPG's branding.