Professional Profile: Elizabeth Jodice 2005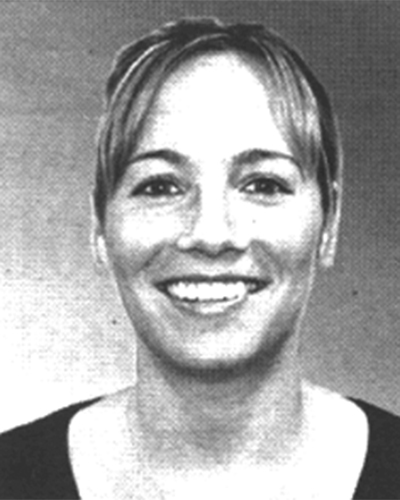 Elizabeth Jodice - 2005
Name: Elizabeth Jodice - 2005
Title: Assistant project manager
Company: Berkeley Investments
Location: 121 High St., Boston, Mass.
Birthplace: Massachusetts
Family:
Husband, Paul Jodice, Jr.
College:
Babson College
First job outside of real estate:
Analyst-Fleet
First job in real estate or allied field:
Financial manager-AMB
What do you do now and what are you planning for the future?
Assist the company's project manager with a 20-acre development site in Worcester and work with the vice president of acquisitions on new deals.
Hobbies:
Skiing, running, photography, learning to play golf
Favorite book:
"The Great Gatsby"
Favorite movie:
"Last of the Mohicans"
Person you most emulate (outside of family):
Aung San Suu Kyi
Key to success:
Being true to yourself
If you were forced to choose another vocation what would it be?
Photographer