Professional Profile: Elizabeth von Goeler 2016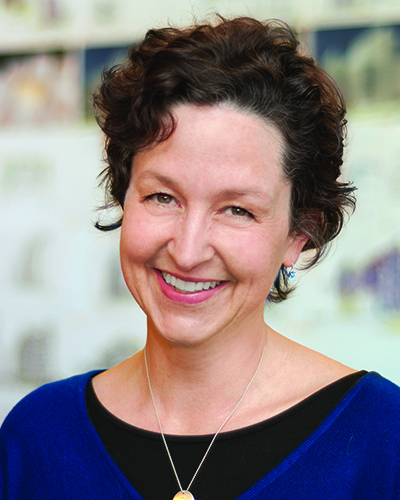 Elizabeth von Goeler - 2016
Name: Elizabeth von Goeler - 2016
Title: Director of Interior Design
Company: Tsoi / Kobus & Associates
Location: Cambridge, Mass.
Birthplace: Lima, Ohio
Family: Husband Andrey & Maria:  Ava and Lea
College: University of Cincinnati
First job unrelated to your current field: Selling shoes and boogie boards in Ocean City, MD.
First job in current field: A co-op at The Architects Collaborative, Boston. I learned so much and opportunities were endless.
What your firm does now and its plans for the future? People sometimes think of us as a healthcare firm but we are so much more. My mission is to share the breadth of our capabilities and expand our expertise with my experience in building repositioning and corporate workplace.
Hobbies: Trying to make the perfect homemade bagel & gardening.
Favorite novel: Ms. Peregrine's Home for Peculiar Children.
Favorite film: Holiday Inn with Fred Astaire.
Keys to success: Endless determination and the desire to make projects better every day. I will search day and night for whatever the project needs.
Person(s) you most admire (outside of family): Suzanne Tick, everything she designs is magic.
If you had to choose a different profession, what would it be? To write and illustrate children's books.