Professional Profile: James Joy 2006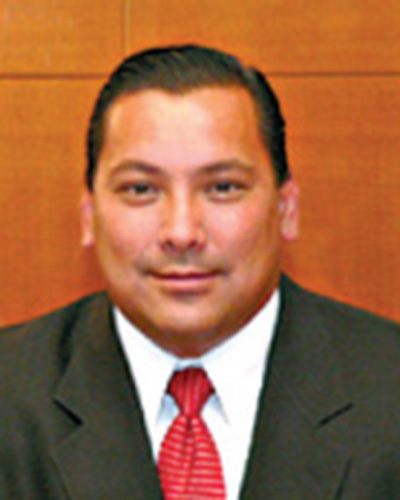 James Joy - 2006
Name: James Joy - 2006
Title: Managing Partner
Company: United Security, Inc.
Location: Boston Regional Office
Birthplace: Tacoma, Wash., 1964
Family:
Wife, Doreen, of 14 years; daughters: Danielle (12), Gabrielle (8 months) sons: Benjamin (10), Alexander (7)
College:
Bridgewater State College. BS 111 Biology
First job outside of real estate:
Doing KP work at an Army mess hall
First job in real estate or allied field:
Director of sales at Bayview Security, a subsidiary of O'Connell Property Management
What do you do now and what are you planning for the future?
After 16years in the security industry I am now an owner in my firm and look to promote our brand to an owner/operator quality security service.
Hobbies:
My kids, my wife end maybe a little golf
Favorite book:
"Winning," Jack Welch
Favorite movie:
"The Matrix" and "The last Samurai"
Person you admire most (outside of family):
Benjamin Franklin
Keys to success:
Attitude is everything, be positive, be professional, be persistent
If you had to choose another vocation what would it be?
Motivational speaker