Professional Profile: Joan Davidson 2013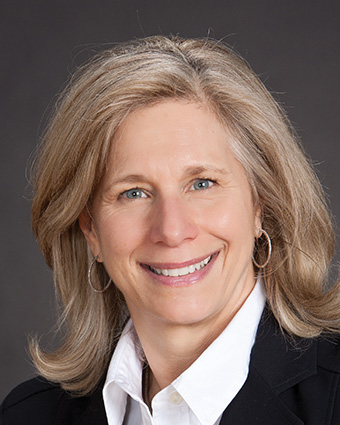 Joan Davidson - 2013
Name: Joan Davidson - 2013
Title: Partner
Company: EDI Landscape, LLC
Location: Hartford
Birthplace: New London, CT
Family:
Married, 2 grown sons
College:
CCSU, BS in Accounting
First job unrelated to your current field:
Swimming Instructor at Waterford Beach
First job in current field:
EDI Landscape
What your firm does now & its plans for the future?
EDI Landscape is a bonded, WBE (Women Bus. Enterprise), Landscape & Fence Contractor registered in CT, MA, NY and RI. We have completed many high profile projects including Blue Back Square, Smilow Cancer Center and Gateway Community College. Our future plans are to continue our steady growth and to give back to the community.
Hobbies:
Boot Camp, biking, Pilates, wine collecting
Favorite Novel:
"Grapes of Wrath" by John Steinbeck
Favorite TV Series:
"Homeland"
Keys to Success:
Honesty, Integrity, Remain Current and Build Relationships
Person(s) you most admire (outside of family):
Hilary Clinton, Oprah Winfrey and Diane Sawyer