Professional Profile: Lisa Wong 2005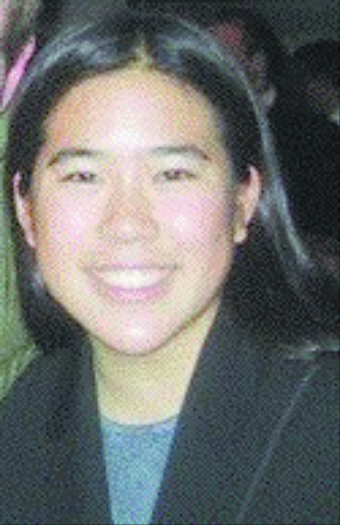 Lisa Wong - 2005
Name: Lisa Wong - 2005
Title: Executive director
Company: Fitchburg Redevelopment Authority
Location: Fitchburg, MA
Birthplace: Andover, MA; 1979
Family:
Single; daughter of Daniel & Christina Wong; 2 brothers
College:
Boston University
What do you do now and what are you planning for the future?
Manage the city of Fitchburg's 20-year, $43 million revitalization plan which includes acquisitions, demolition of blight, construction and marketing. My plans for the future are to continue in the field of economic development both domestic and abroad, promoting opportunities to earn a living and to increase the quality of life.
Hobbies:
Swimming, kayaking, backpacking, origami
Favorite book:
"The Good Earth" by Pearl Buck
Favorite movie:
"Bridget Jones Diary"
Person you admire most (outside of family):
Madeline Albright, former Secretary of State
Key to success:
Love what you do, do what you love
If you were forced to choose another vocation, what would it be:
Human rights lawyer