Professional Profile: Paul Daqui 1983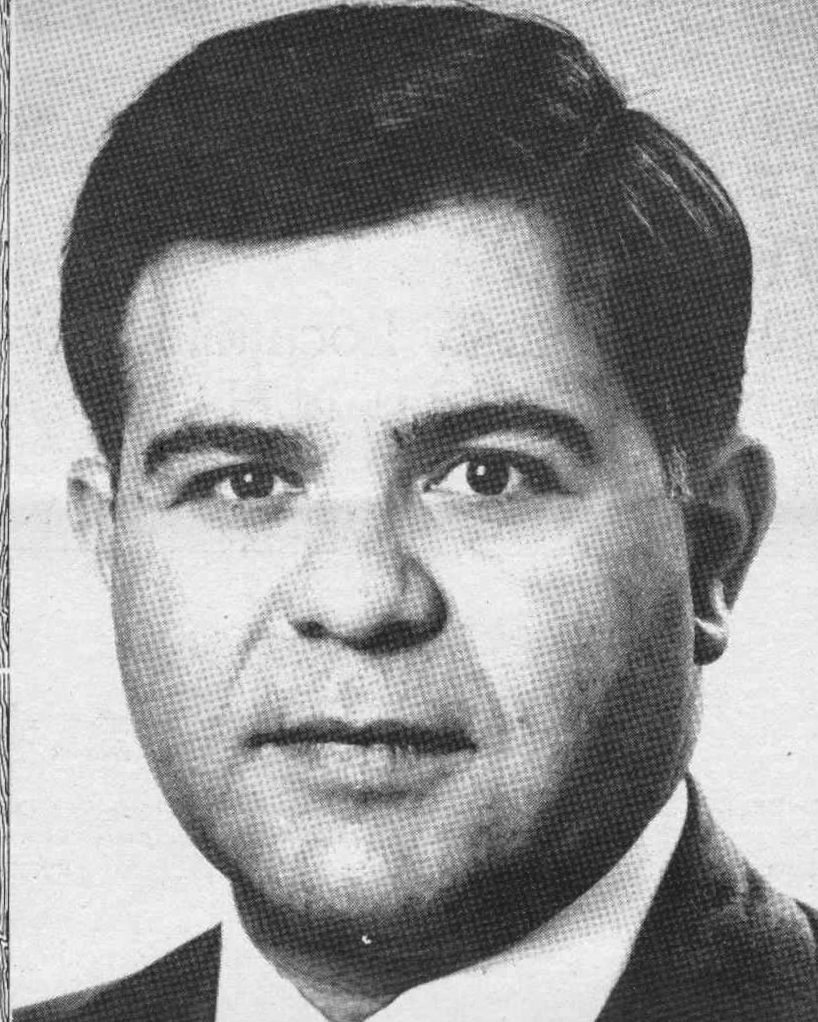 Paul Daqui - 1983
Name: Paul Daqui - 1983
Title: President
Company: Equity Ventures Inc.
Location: Hartford, Conn.
Birthplace: N/A
Paul Daqui, president of Equity Ventures Inc. of Hartford, was recently appointed president of the Connecticut Chapter, National Association of Industrial and Office Parks. His firm specializes in the development of office buildings and business parks, such as Century Executive Park and Century Business and Technology Center, both located in Rocky Hill with over 500,000 s/f of space. Paul joined Equity Ventures in 1979. During the preceding seven years he was a real estate portfolio manager at Connecticut General. He has had extensive joint venture development experience with office, industrial, shopping center and residential properties. Prior to his work with Connecticut General, he was a senior corporate finance specialist with the Bank of New York. He holds a bachelor of science degree in Engineering and a MBA in Finance and has written articles for the Real Estate Forum and Black's Guide. Paul has been an active member of the Connecticut NAIOP Chapter since 1976. He is one of the prime movers of office park development in the state and has been listed in the latest editions of Who's Who in the East and Who's Who in Industry and Finance. During his military career, Paul was awarded ten commendations, including the Distinguished Flying Cross, as a B-52 pilot. He is now a major in the Air Force Reserve and is commander of the Connecticut admissions program for the U.S. Air Force Academy and the Air Force ROTC. "NAIOP was established nationally in 19678," Daqui said. "As the need to create a single, strong voice for industrial and office park developers and the establishment of a standard of performance for industry members. "Today, the organization has over 2,000 firms involved in industrial and office park development as members. NAIOP is the leading forum for exchange of information in the development field. It is primarily a developer organization whose membership includes other real estate professionals, such as brokers, mortgage bankers, financial institutions, architects, engineers and chamber of commerce committee members." The organization provides many services for its members, including educational seminars, project plan analysis and maintains constant contact with government agencies regarding costs and legislation. Paul attended last year's NAIOP national conference in Boston which heard talks on control of the national deficit and lowering of interest rates in 1983. If both are effected, he feels they will result in a good year for office and industrial park development and an outstanding year in 1984. A resident of West Hartford, Paul is married and has two children. The family is a member of the Hartford Golf Club and he is a member of the Harvard Club of Connecticut. Paul enjoys squash and golf in his spare time.