Professional Profile: Robert Bramley 2002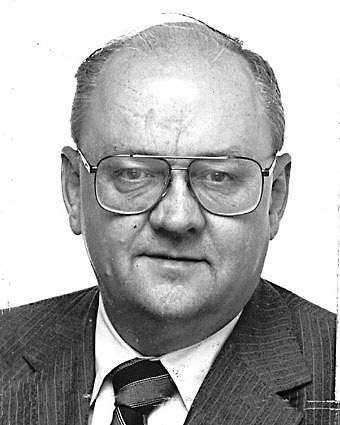 Robert Bramley - 2002
Name: Robert Bramley - 2002
Title: President
Company: R.G. Bramley & Co., Inc.
Location: Nashua, NH
Birthplace:
Designations: MAI, SRA Education: Degree in Accounting, Bentley College of Accounting & Finance Date of birth and location: Cambridge, 1941 Services: Real estate appraisal and consulting – industrial, commercial, residential From 1964 to 1967 I worked part-time while attending Bentley College for Paul Nelson (mortgage broker) and T.H. Reenstierna & Sons (appraisers). From 1968 to 1970 I was with the U.S. Army Corps of Engineers as a staff appraiser in New England. Joined Charles Akerson in 1970 (Nordblom Akerson Valuation Co.) and in 1975 Meredith & Grew as appraiser/consultant. In 1980 I headed Norwood Appraisal Co. in Bedford, N.H. and my own company a year later as president/treasurer. We now have a staff of eight appraisers covering all of New England on various assignments. We deal with residential developments, apartments, industrial and commercial property. Our goal is to continue to improve our work product and services.