Professional Profile: Sandra Johnson 2003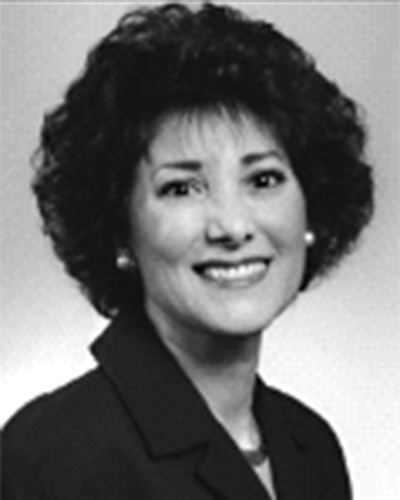 Sandra Johnson - 2003
Name: Sandra Johnson - 2003
Title: U.P. Business Development officer
Company: MetroHartford Alliance
Location: 99 Pratt St., 5th Fl., Hartford, Conn.
Birthplace: White Plains, N.Y.
Family:
Husband; 2 daughters and husbands; 1 grandson!
College:
Lyndon State College
First job outside of real estate:
Teacher
First job in real estate or allied field:
Property management
What do you do now and what are you planning for the future?
Regional economic development with a focus on economic development marketing and out-of-state business recruitment.
Hobbies:
Piano, enjoy theater, the arts, travel college basketball
Favorite book:
"Under the Tuscan Sun"
Favorite movie:
Too difficult to choose
Key to success:
Try to treat others as I would like to be treated.