Professional Profile: Sean Bookstaver 2016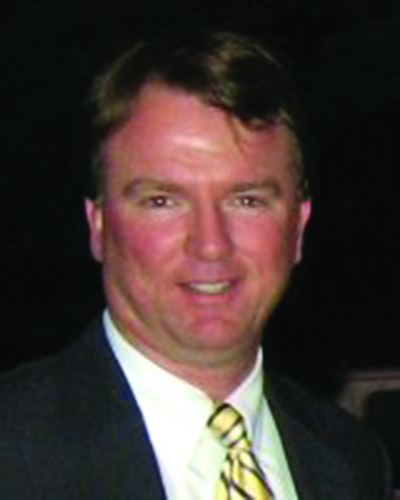 Sean Bookstaver - 2016
Name: Sean Bookstaver - 2016
Title: Sales Director
Company: Trepp, LLC
Location: New York, NY
Birthplace: Hackensack, NJ
Education: Syracuse University – Whitman School of Management
What your firm does now and its plans for the future: Trepp is a data, software technology, and analytics company focused on solving complex problems for the financial services industry.  We deliver solutions to the structured finance, commercial real estate and banking markets.  We specifically see growth in the commercial real estate and banking markets in the coming 12 months as clients look to manage regulatory and market changes.
Favorite novel: Houses by Trent Miller
Favorite film: Saving Private Ryan
Keys to success: Planning, research, execution and networking. Being consistent and being able to see things to fruition.
If you had to choose a different profession, what would it be: I would work directly in the capital markets.
Are you a member of an association related to the CRE and AEC industries? I am a member of REFA.