Boston, MA The Real Estate Finance Association (REFA) has named this year's honorees for their annual Gala event held in October. Stephen Karp, chairman and chief executive officer of New England Development and Steven Fischman, vice chairman of New England Development will be awarded with the 2017 Robert S. Swain Jr. award, REFA's Distinguished Service Award. Karp and Fischman join a list of past recipients, including: John Drew of the Drew Company in 2016; Bryan Koop of Boston Properties in 2015; Pam Herbst of AEW Capital Management in 2014; mayor Thomas Menino in 2013; and Joe Fallon of the Fallon Company in 2012.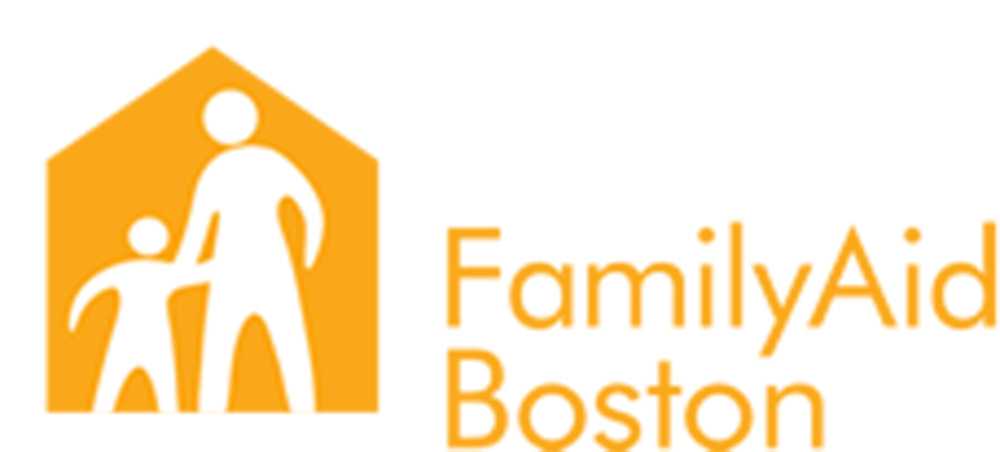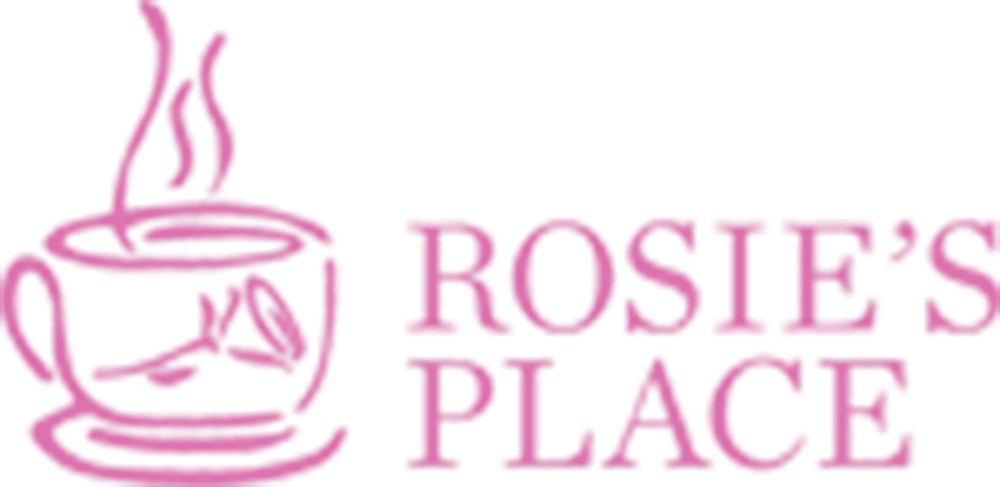 The REFA Distinguished Service Award is named in honor of the late Robert S. Swain, Jr. In his 33-year career in the real estate finance profession, Swain gained the admiration and respect of his colleagues throughout the real estate finance industry. He was a valued member of the Greater Boston Real Estate Board for over 25 years and was an active member and leader of the mortgage finance committee, which developed into the present Real Estate Finance Association. This award is an annual recognition of an outstanding contribution made to the real estate industry either by lifetime example or specific achievement.
The 2017 REFA Annual Gala will be held Wednesday, October 4 at the Westin Copley Place.
On July 24, REFA will host their 14th Annual Charitable Golf Tournament at Dedham Country & Polo Club in Dedham, benefiting FamilyAid Boston and Rosie's Place.
FamilyAid Boston has been providing shelter, housing, and hope to families since 1916. They help 800 families each year, including nearly 1,500 children.
Rosie's Place is the first emergency shelter for women in the United States. The mission of Rosie's Place is to provide a safe and secure environment for poor and homeless women to maintain their dignity, seek opportunity and find security in their lives.
Close to 150 REFA members and guests will participate in the golf outing, followed by a reception and awards dinner.
REFA's second Women's Program of the year will be held at the REFA Offices on May 16 featuring speaker Maura Griffith Moffatt, managing director of investments at Synergy Investments. This roundtable program will take place from 11:45 a.m. - 1:15 p.m.
Formed in 2015, REFA's Women's programs are held throughout the year for women to hear from prominent female leaders and discuss challenges they face as women in the industry.
"Managing The Capital Stack – Debt Financing" will be the topic of discussion at REFA's second Quarterly education program on Thursday, May 18. The program's moderator, Peter Merrigan, CEO and founding partner, Taurus Global Real Estate will lead an in-depth panel discussion among speakers Robert Brown, SVP, division executive, commercial real estate, Brookline Bank; Paul Doyle, SVP, commercial real estate, HSBC Bank USA N.A.; Jared Lewis, senior director, underwriting, Tremont Realty Capital, a division of The RMR Group and Paul Stern, managing director, Guggenheim Commercial Real Estate
Finance, LLC. This program will take place from 7:45 - 9:15 a.m. at WilmerHale, 60 State St.
To learn more about REFA, including membership, events, and ways to get involved, please visit us at www.refa.org. Follow REFA on Twitter @REFABoston.