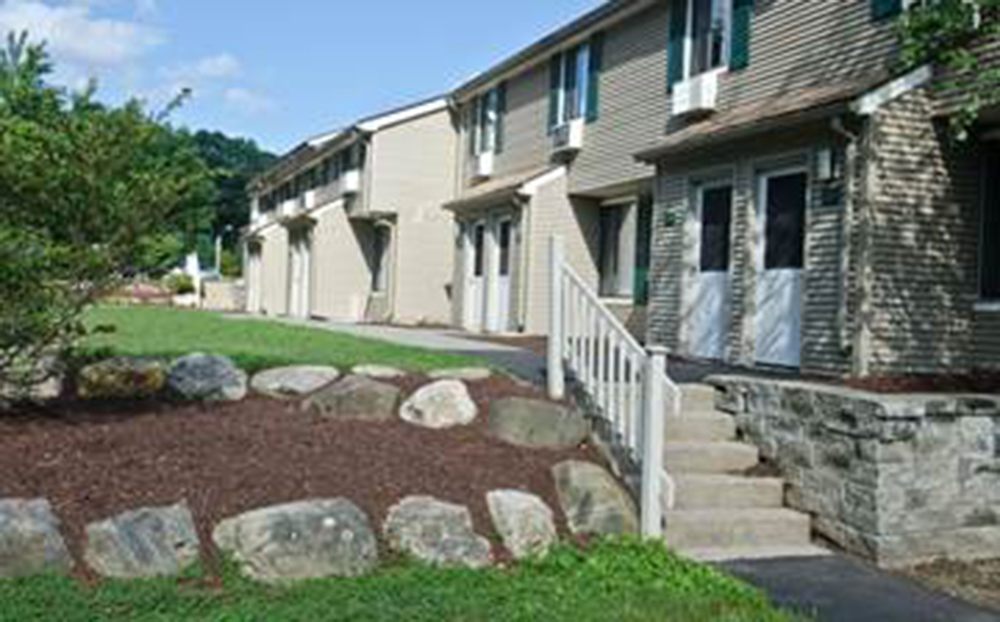 Hartford, CT Arbor Realty Trust, Inc. funded bridge transactions for two student housing properties in Northeastern Connecticut.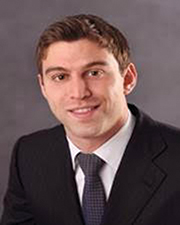 The properties, a 100-unit townhome style complex and a 40-unit apartment structure, received $12 million in combined bridge funding. Both acquisitions come with a 24-month term. Details on the properties were not disclosed. The client approached Arbor for a creative structure that would allow for not only the purchase costs, but the rehab costs for the properties as well. Arbor was able to structure a 75% loan-to-cost product for these investments.
Eric Regenbogen of Arbor's Uniondale, N.Y. office originated the loan. "Our balance sheet execution is an extremely effective way to show clients how Arbor can tailor a specific loan to their needs and expectations," Regenbogen said. "Our quickness and efficiency are two of the reasons why clients love our loan products. I was very happy to structure these transactions for my client, and I'm looking forward to many more deals with this group."
Both properties are situated near the University of Connecticut, which has a student population of over 26,000. Combined between them, the complexes include onsite management, parking, tenant storage space, laundry rooms, BBQ grills, as well as basketball, tennis, and volleyball courts.