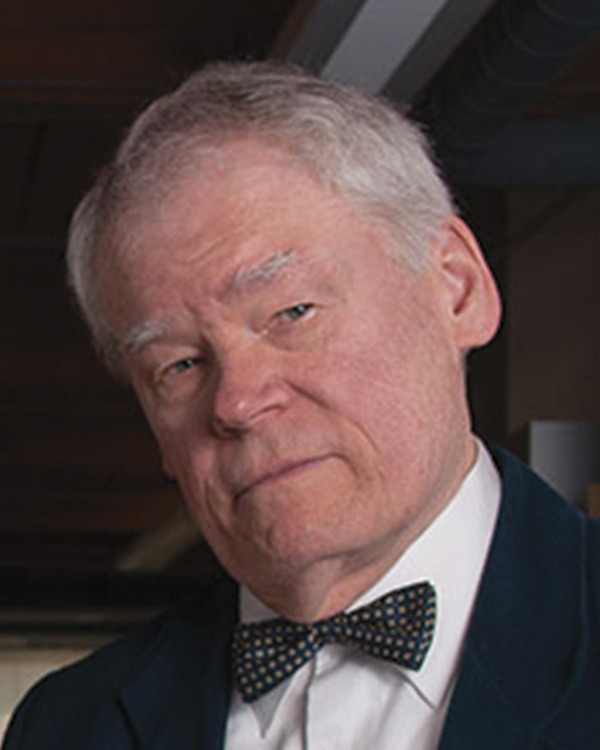 Providence, RI RGB Architects has welcomed back Fred Love, AIA. Love started with RGB in 1982 and was a clear powerhouse in historic and forensic architecture.
Love has been committed to historic preservation for nearly forty years and has worked on impactful projects including Franklin Court in Philadelphia for the National Park Service; The Rhode Island Supreme Court Building for the Public Building Authority; and Manchester Street Power Plant for Bechtel Corp. Another prominent structure that Love undertook as a two-phased renovation was Providence City Hall.
He provides a knowledgeable, historic perspective to projects bolstering RGB's already solid reputation in historic preservation. He worked to restore Pawtucket's Slater Park Carousel in 1978 through a Federal Grant in Aid project, and this year he worked with RGB to again assess the historic site's condition.
Love said, "It's phenomenal to work with RGB again while continuing to pursue my passion for historic preservation. I'm encouraged to preserve historic assets, like the Slater Park Carousel, for another generation."
Fred is also currently working at 48 Weybosset St., the original building that housed Bank of North America.