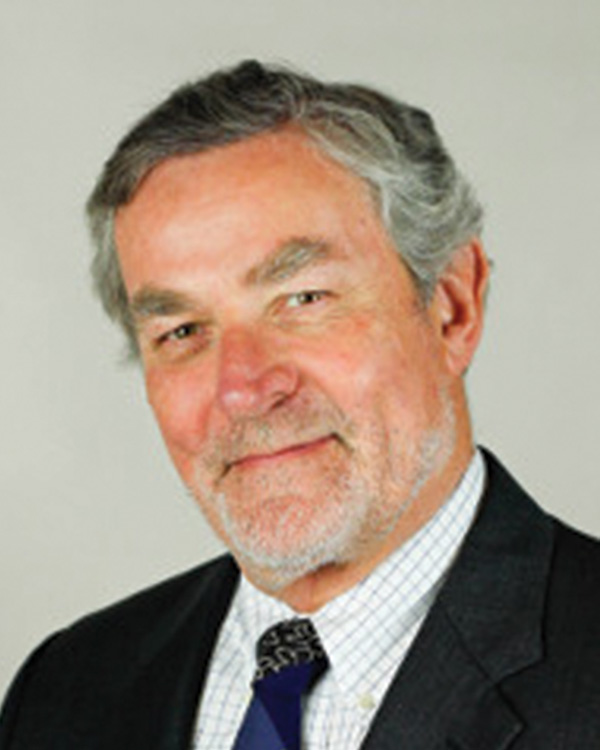 With the exception of the Central and West Bay submarket cluster, industrial rental rates have continued to increase from 2016 and vacancy rates have decreased resulting in investor optimism about future rental increases. This optimism manifests in the market as downward pressure on capitalization rates. While market conditions are improving, demand has not reached the point to spur new development. Large scale job growth has not occurred in the state to warrant the construction of new industrial product and in most cases tenants are unwilling to sign long term leases that are attractive to developers and investors. Numerous knowledgeable market participants stated that capitalization rates average 9% and move up or down dependent on the quality of the tenant which is supported by our survey.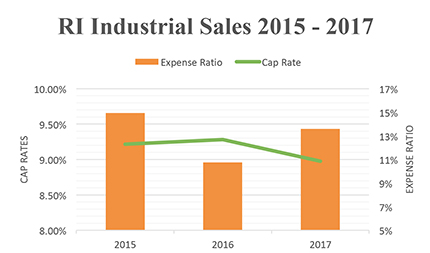 As one knowledgeable industrial broker said "Nothing in Rhode Island swings very much and conditions have remained largely the same in the industrial market for the past three years with some general improvements overall". With no significant amount of new construction planned and vacancy rates projected to continue to creep downwards, rental rates are expected to continue to rise and capitalization rates are projected to trend downward going into 2018.
Peter Scotti, MAI is president of Peter M. Scotti & Associates, Providence, R.I.