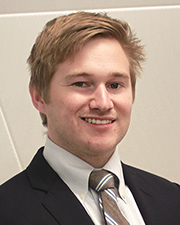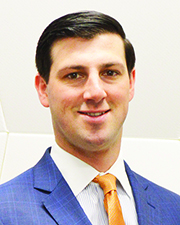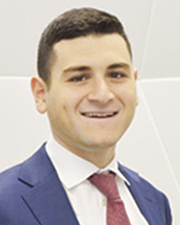 Stamford, CT RHYS has appointed several new hires. They include:
• Thomas Gardner, to director of research and financial analysis, where he is responsible for overseeing the underwriting and research for the firm. His job is to have a deep understanding of all facets of the commercial real estate markets that RHYS operates in to leverage information for the firm's clients and their future success.
• John Marinelli to director who oversees investment opportunities for buyers and sellers representing firms and individuals. He is a corporate leasing advisor for landlords, tenants and prospective tenants. Marinelli previously worked as a financial advisor at Northwestern Mutual in New York City.
• Jon Conway to a new associate who works in office leasing, retail leasing and investment sales. The New York City resident recently interned at Heyman Properties in Manhattan, a company that acquires, develops, owns, and manages commercial real estate properties in the Northeast of the U.S. While there, Conway assisted in due diligent process associated with property management, and also performed in-depth analysis of Stamford residential multifamily rental market.