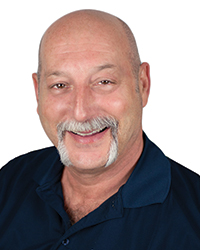 I can't find a parking space, all of the parking garages are full, the weather is bad and don't want to walk. I think these things happen to everyone who works, lives or plays in the city. But Uber, Lyft, ZipCar and other ridesharing companies have been a game changer for urban transportation.
More and more people are using ridesharing and it has been so popular in the city that suburbanites are also using the services because of the convenience and low cost. The services that are offered can sometimes be cheaper than public transportation, a better experience and more convenient to users.
So how does this affect commercial real estate? Simple - eliminating the stress of parking in the city, finding a garage near destination, pick up and drop off door-to-door, no monthly parking fees, and for some living in the city there is no need to own a car. The transportation needs to bring employees to an urban office can be less costly, the cost of not owning a vehicle in the city makes renting or buying in the city a little more affordable.
Bottom line: Ridesharing is convenient and economically makes a lot of sense. Now with more cars on the road and less parking in the cities the service is working well and growing. It has also a great benefit to bringing shoppers into the city or even the suburbs who just want to eliminate the hassle of parking. Don't forget that it takes the worry out of going out for the night for dinner and drinks with no worries about OUI's.
Ridesharing still has some issues but when you compare it to public transportation it works great. The services continuously keep improving and are helping developers build with less concerns with parking and transportation needs.
Rick Kaplan is the media/marketing director at NEREJ, Norwell, Mass.