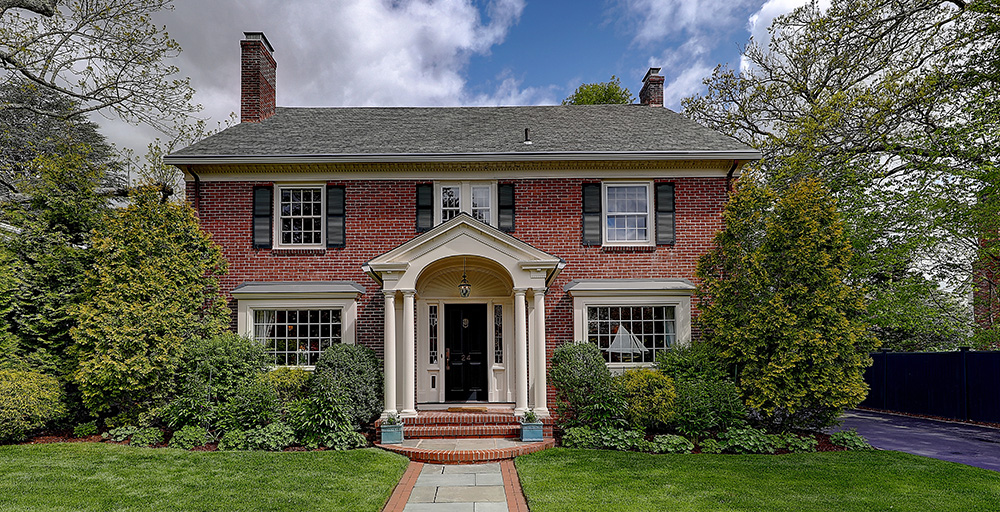 Providence, RI According to Residential Properties Ltd (RPL) 24 Intervale Rd. has sold for $1.2 million. The listing agent was sales associate Jim DeRentis, while the selling agent was sales associate Leslie Kellogg. Both are members of RPL's Providence office. RPL has now listed all 11 single family homes to sell for over $1 million on the East Side of the city this year while representing 21 of the 22 overall transaction sides.
DeRentis, has been a recipient of the Circle of Sales Excellence Platinum Plus Award since 2011 when he was named Rookie of the Year.
Kellogg has been a multi-million dollar producer since 2001 and was awarded the 2018 Circle of Sales Excellence Bronze Award.
RPL is one of the largest privately held real estate company in the state and has been serving sellers and buyers of distinctive properties since 1981 through service, innovation and sheer hard work. The company, with six offices located in Barrington, Cumberland, East Greenwich, Narragansett, Providence, and the West Side of Providence, services all of R.I., the CT shoreline and southeastern and central Mass.