West Haven, CT Carl Russell, CCIM, SIOR, senior commercial broker and John Bergin, senior commercial broker at Pearce Real Estate/George J. Smith Commercial Real Estate, have leased 4,100 s/f of light industrial space at 40 Front Ave.
The space will be occupied by Numet Machining Techniques, Inc., a self-release Tier 1 provider of major rotating parts to General Electric Aviation, Pratt & Whitney, and the U.S. Department of Defense. Numet will use the space primarily for warehousing of parts.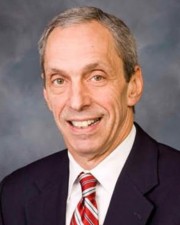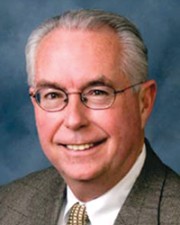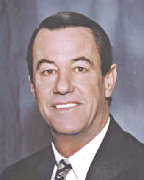 Numet was represented by Bergin, and the landlord, 40 Front Ave. LLC, was represented by Russell.
In addition, Chris Nolan, senior commercial associate of Pearce Commercial's North Haven office, leased 972 s/f at 826 East Center St. in Wallingford. The space is the remaining portion of a free standing 2,000 s/f office building, with the balance of this facility occupied by a dental practice. The building is located on the eastern side of East Square Shopping Center.
The tenant is Eye and Vision LLC, which is an optometrist practice, and the landlord is East Center LLC. Nolan represented the landlord and the tenant in this transaction.
Pearce Real Estate is a local, independently owned, full-service real estate company with more than 100 agents and 8 offices in the greater New Haven and Shoreline areas for your convenience.