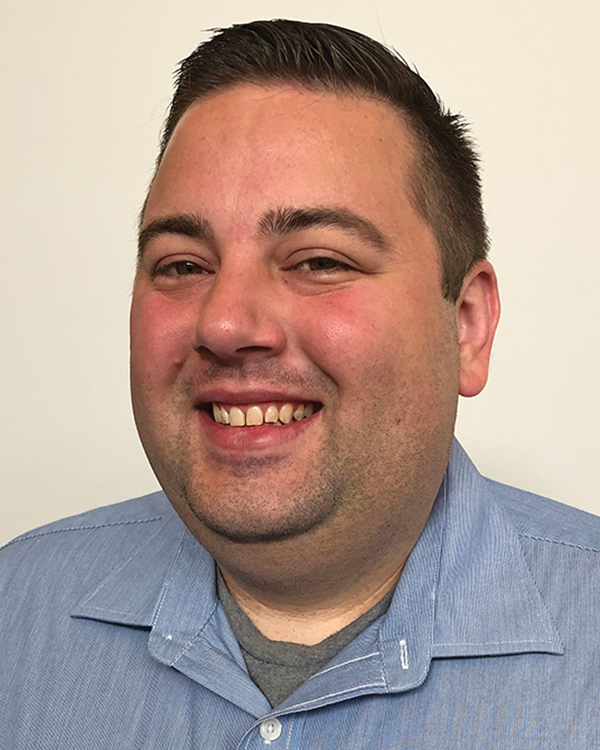 Manchester, NH Fuss & O'Neill, Inc. has hired Mike Simoneau as a senior regional marketing coordinator for the company. Simoneau brings more than a decade of diverse marketing experience to the firm, having worked as a marketing manager over the last four years for a New Hampshire-based commercial construction management firm. Simoneau will lead competitive proposal and public relations efforts for N.H., Vermont, and Maine.
This position will help serve the northern markets for Fuss & O'Neill, and it is this potential for growth that has Simoneau most excited about his new role. "Our team has strength in numbers and our team members are doing whatever it takes on a daily basis to ensure that their clients are receiving the service and achieving the results that they desire. I'm excited to help share some of those success stories as well as strategically help our team continue on this exciting path forward," he said.
He will report to Kathy Nanowski, who leads the firm's marketing and business development efforts. "Adding Mike to our marketing team helps position Fuss & O'Neill as a market leader. As we continue to grow in the northern New England market, we will look to Mike to play a key role in those pursuits."
Fuss & O'Neill provides a multidisciplinary range of services to clients that includes civil engineering, transportation engineering, highway and bridge design, survey and site planning, and environmental services.