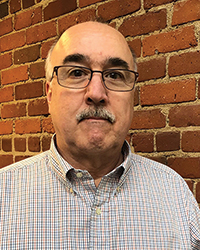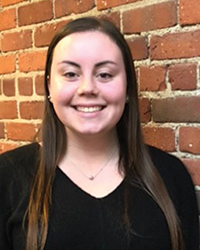 Boston, MA Peter Stefanini, R.A. and Marissa Mayo have joined R.E. Dinneen Architects & Planners, Inc.
Stefanini has joined their life sciences group as senior project architect. He has been an architect since 1986 and is licensed in Mass., Calif., and Penn. He has experience spanning from food distribution and production facilities to residential, and retail. He has worked for a number of companies throughout the years and worked individually for 18 years further developing his work with the food processing industry.
Mayo has joined their life sciences group as an architectural designer. She graduated from Roger Williams University last spring with a Bachelor of Science in Architecture and is currently studying at the Boston Architectural College towards a Master's degree in Architecture.
Prior to joining the team she worked at a firm in Connecticut focusing on distribution facilities and retail fit-outs.