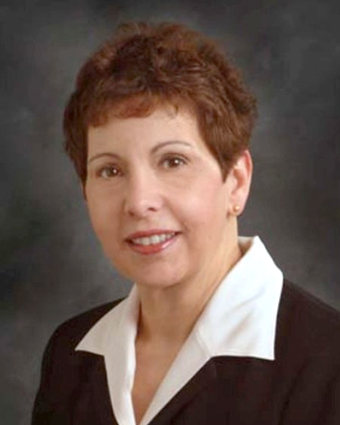 Cumberland, RI The Ann Foncellino team of Coldwell Banker commercial division listed and leased 2,100 s/f to Crazy Pizza at Tieppo Plaza strip mall at 1764 Mendon Rd.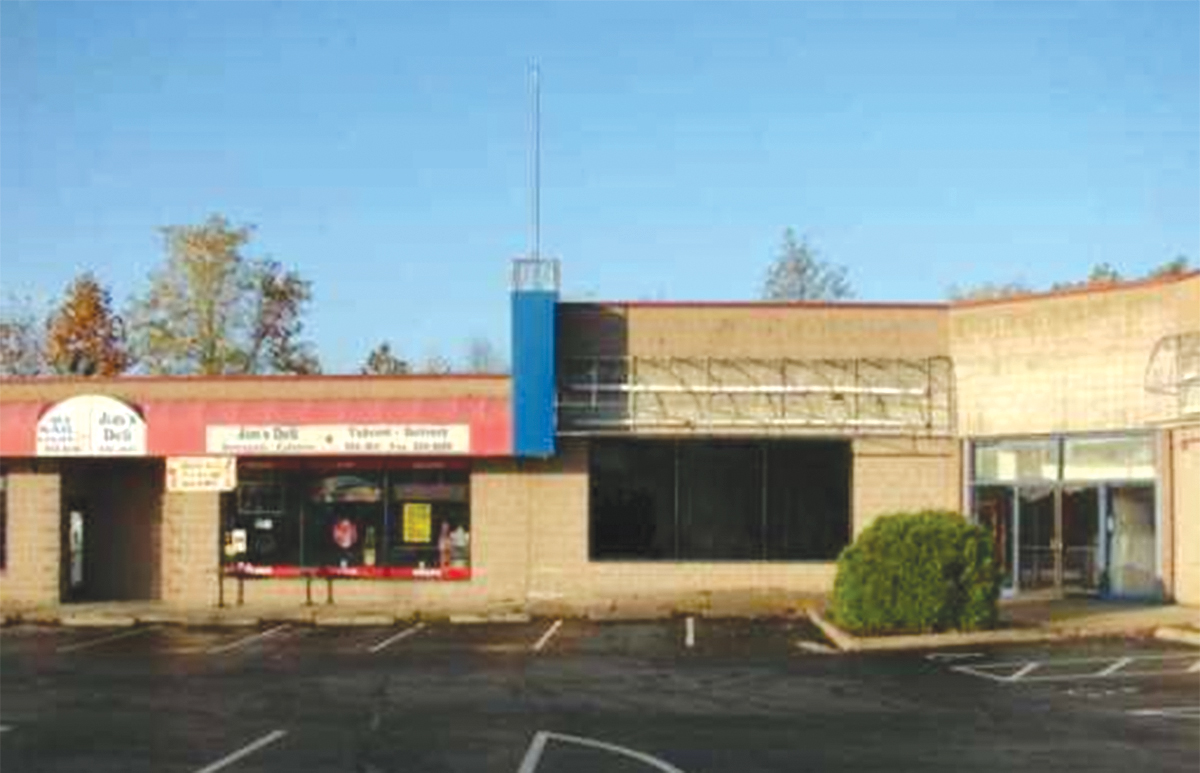 Tieppo Plaza consists of many tenants including: McDonalds, Jackie Galazie, Verizon, Dunkin' Donuts and Bollywood Grill.
The Foncellino team has placed 6 tenants in this mall over the years, and the mall is now 100% leased with all triple net leases.
The landlord is Tonetti Enterprises.