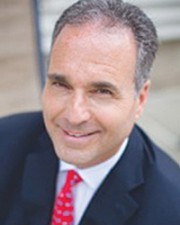 Fairfield, CT Worth Avenue Capital, LLC closed a $200,000 line of credit for a small construction company that is based in Fairfield County. The loan proceeds will be used by the borrower as working capital for several construction projects that they are currently undertaking. The loan is secured by a blanket mortgage (both firsts and seconds) on multiple properties that are located in Wilton, Norwalk, and Uncasville, and the loan was funded by one of WAC's private investors.
The company is a repeat borrower of WAC. Most of their construction projects will be completed within the next six months or so at which time the borrower will be able to sell one or more of his properties thus enabling the company to pay off WAC's bridge loan.
WAC specializes in arranging debt financing.