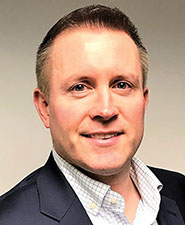 New York, NY Katz Properties Retail (KPR) has hired Michael Zieja as leasing director. Zieja will contribute to leasing KPR's 5 million s/f growing portfolio and will be reporting to Thomas Smith, KPR's national director of leasing.
According to Smith, "Michael will play a key role in KPR's continued development and growth. His transactional background includes a multitude of asset classes, ranging from retail, office, industrial and R&D expanding our expertise as we execute our business plans."
Zieja has over 14 years of commercial leasing experience, in both third party and landlord representation.