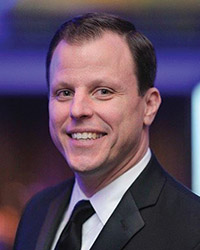 What was your greatest professional accomplishment in 2019?
Collaborating with officials from my hometown of Shrewsbury to generate $900,000 in revenues from the sale of surplus properties.
What was your most notable project, deal or transaction in 2019?
The auction of the former UMass. Lowell West Campus in Chelmsford for the Commonwealth of Massachusetts.
What are your predictions for commercial real estate in 2020?
Fasten your seatbelt and get ready for the ride!