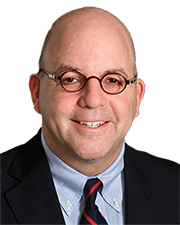 What was your greatest professional accomplishment in 2019?
Both companies expanded their client base and as a team, we provided professional offsite training for our team members.
What was your most notable project, deal or transaction in 2019?
We had several projects during the end of 2018 and 2019 that were completed on time and on budget and expanded our client base to several new communities outside of the metropolitan Boston area.
What are your predictions for commercial real estate in 2020?
I feel that the residential side will continue to see growth but with caution from the banks. Concessions for residents and businesses in nonspecific markets will grow in order to fill vacancy. Focus on affordable housing for the boomers will need to be taken off the back burner and moved to the front.