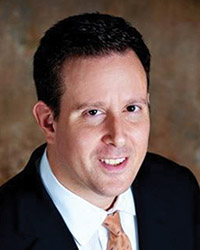 What was your greatest professional accomplishment in 2019?
We are proud to have grown our real estate law practice, including commercial transactions and property tax matters, in both Conn. and Mass. For the fifth consecutive year our firm was listed in the U.S. News Best Lawyers "Best Law Firms" list, in three practice areas: Real Estate Law, Real Estate Litigation, and Commercial Litigation.
What was your most notable project, deal or transaction in 2019?
Our firm negotiated reductions in property taxes for property owners in Conn. and Mass. One notable case involved a skilled nursing facility in Farmington, CT: The property's assessment was reduced by 25%, saving the owner more than $250,000 for the current 5-year revaluation period.