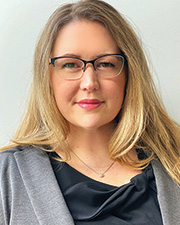 What are your predictions for your industry as it pertains to the commercial real estate industry in 2020?
Upward's mission to reinvigorate second-tier cities across the U.S. means rejuvenating existing infrastructure, identifying forgotten, yet strong, buildings of the past, and converting these into modern, innovative, and inspiring locations within these urban communities. We challenge the traditional commercial real estate model by operating and thriving in a high risk, high reward arena.
The companies with whom we work must adapt to and support our avante garde philosophy to share the rewards of hatching unique and meaningful development projects built to support an innovation ecosystem that will withstand the quickly evolving landscape of the next few decades.