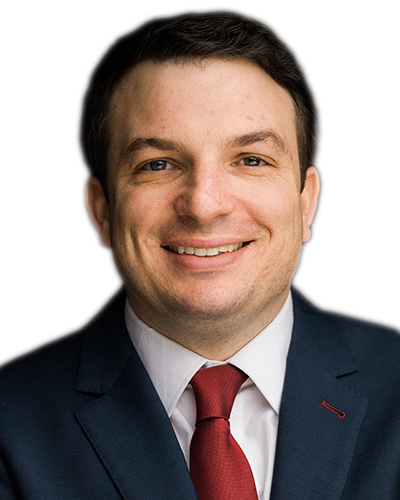 What was the biggest lesson you learned while working during the pandemic? In today's world there is a rapid flow of information from a variety of sources. We were determined to consistently make good decisions for our employees, their families and our clients based on what we knew at the time and not rumor or conjecture. We learned that good management and leadership is learning to operate in the grey area – very rarely have things been clearly black or white during the pandemic.
How has your working environment changed over the last year? We have embraced technology and learned how to incorporate it into our standard operating procedures to keep our team safe and efficient while delivering on the quality and service our clients have come to expect.
What are your predictions for your industry in 2022? Renovations to and repurposing of existing space will lead the way in 2022, taking advantage of vacancies and avoiding long lead times caused by supply chain issues.