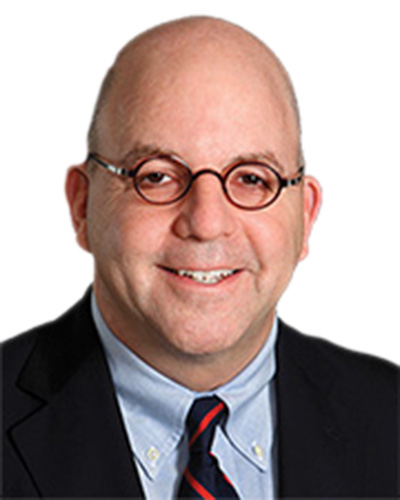 What was the biggest lesson you learned while working during the pandemic? I learned to be more patient with my employees and more grateful for their commitment to both their work and families. I also learned to be especially grateful for my clients and their commitment to our business and vendors.
How has your working environment changed over the last year? The environment has become smaller, and we all have learned to be more efficient.
What was your greatest professional accomplishment or most notable project, deal, or transaction in 2021? 2021 brought new business to both companies including the acquisition of a management company. With demand high, we grew our core business in several new locations and took on a larger client base for Home Maintenance Organization.
What are your predictions for your industry in 2022? My prediction for the property management industry is we will see the implementation of additional regulatory policies to protect both banks and consumers.
What is the best advice you have received, and who was it from? "Pay attention to your clients or someone else will." – My Mother (Betsey Berkman Marcus); "Don't expect anything from anyone and you'll never be disappointed." – My Mother; "You want more business, get more clients." – S. David Ellenbogen