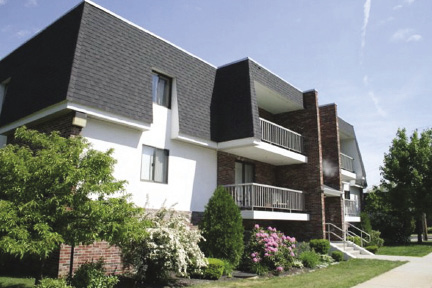 Summit Terrace - South Portland, ME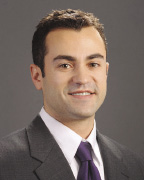 Joe Porta, CBRE | The Boulos Company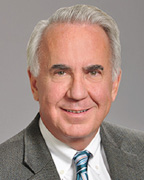 Greg Boulos, CBRE | The Boulos Company
According to CBRE | The Boulos Company, Summit Terrace Associates, LP has purchased the 96-unit apartment complex known as Summit Terrace from Summit Associates, Inc.
The seller purchased the land and developed the units in stages during the late 1970s through mid-1980s. Since completion, the property has been self-managed. The owner's hands-on approach to management led to long term tenants, with some living there for more than two decades.
After an unsuccessful attempt at selling through a broker in New Hampshire, the seller hired Joe Porta and Greg Boulos of CBRE | The Boulos Company. According to Porta, the first order of business was to stabilize the rent roll. "We knew there would be significant interest in the property - and there was - but first we needed to organize expenses and focus on increasing the income. When we brought the property out to market, we had several interested parties."
The property went under contract early on, but eventually that transaction fell apart. Porta and Boulos secured a new buyer within days. "We were in a competing offer situation at that point" said Porta. "The market has improved over the past several years and we were on the right side of a trend."
The property, 100% occupied, sold earlier this month for $9.7 million to a New York-based investor who was able to take advantage of today's competitive financing environment to add this to its portfolio of multi-unit properties in New England.