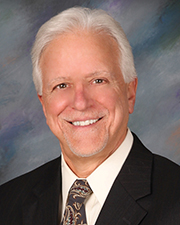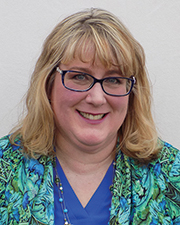 New Haven, CT According to Advisra Consulting, Marty O'Brien and Laurie Mentz Nichols, SRA, AI-RRS have joined John Leary, MAI, CRE and Al Franke, MAI, SRA in the firm's valuation and advisory group.
O'Brien serves as senior analyst, implementing technological solutions to increase efficiency, productivity and sales in Advisra's valuation and brokerage groups. Prior to joining Advisra, O'Brien was vice president and chief information officer of Harman International Industries, responsible for global IT strategy, applications and infrastructure. He holds a bachelor of science degree in Accounting from the University of Connecticut and an MBA in Finance from the University of Bridgeport.
Nichols brings over 20 years of residential appraisal and appraisal review experience to the firm and serves as a key analyst in Advisra's residential appraisal practice. She holds the SRA and AI-RRS designations from the Appraisal Institute and is currently the president of the Connecticut Chapter of the Appraisal Institute.
"We are pleased to welcome Marty and Laurie to the Valuation and Advisory Group", said Advisra president Franke. "They bring a depth of knowledge and experience to the firm that will allow us to better serve our clients."
Advisra Consulting is a commercial and residential real estate valuation, brokerage and consulting firm based in New Haven, and working throughout New England.