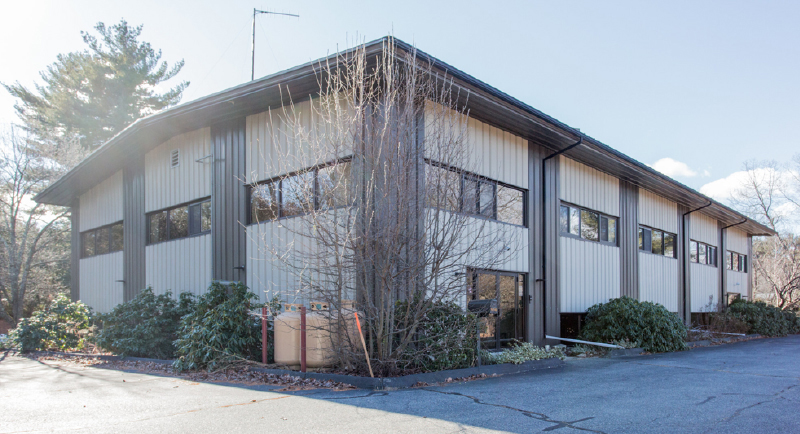 Southborough , MA Joel Aho, president of Aho Properties LLC represented the buyer, Miraan LLC, and Ben Gatti executive vice president of Greater Boston Commercial Properties represented the seller, Brunswick LLC, in the sale of 200 Turnpike Rd.
The property consists of a 12,200 s/f building on 3.5 acres of land and sold for $1.135 million.
The buyers purchased the property with the intent of utilizing the space for their company Trivedi Advanced Technologies, which is currently located in town.