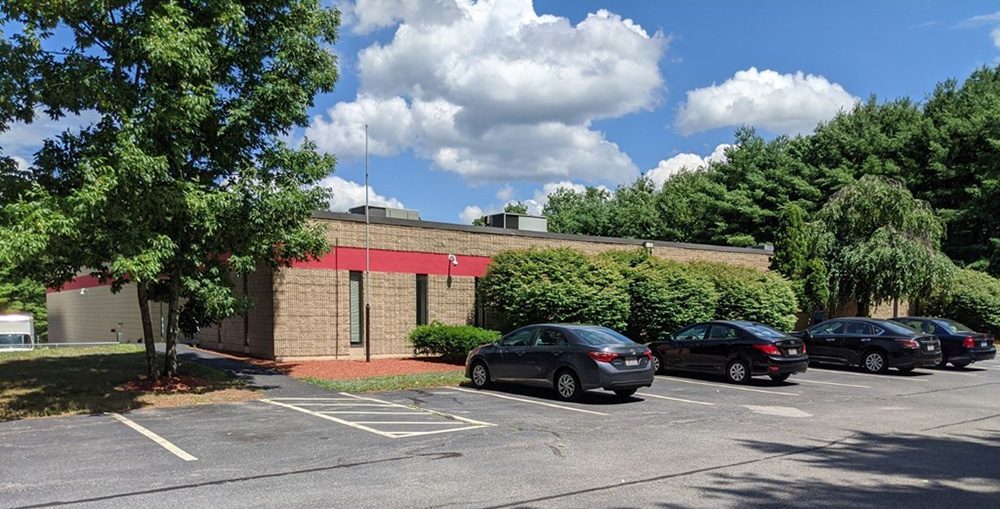 Northboro, MA Joel Aho, president of Aho Properties LLC, represented the seller, Sweeney Properties Bearfoot LLC, in the sale of 100 Bearfoot Rd., for $3.15 million.
The property consists of a 19,800 s/f industrial building on over four acres. Ricoh USA Inc. was leasing 13,200 s/f of the building at the time of the sale.
Aho had also previously sold the building to the most recent owner in 2015.