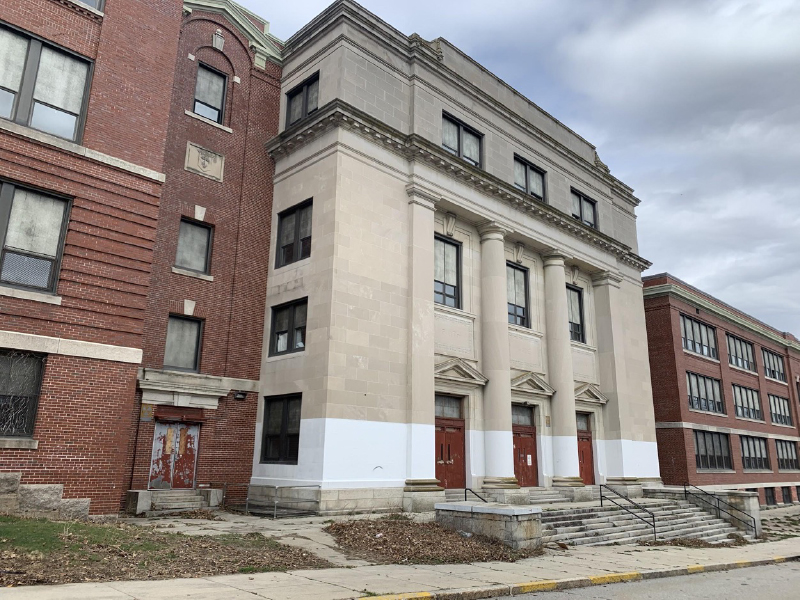 Woonsocket, RI Elite Commercial Realty sold the 2.98-acre former Woonsocket Middle School at 357 Park Place for $1 million. 357 Park Place LLC, an affiliate of the Goldman Group LLC, a Boston-based real estate investment, development, and management company is the buyer.
The Elite Commercial team of Michael Alves, Christopher Lowe, and Robert Fox arranged the sale on behalf of the seller, the city.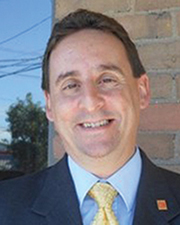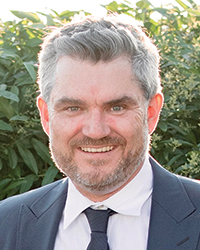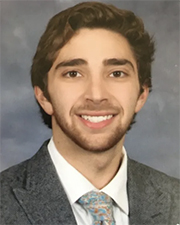 "The sale of this long-vacant property was made possible after the city council made the wise decision to engage a professional real estate brokerage firm, the Elite Commercial Realty Group (KW Commercial), who have successfully marketed and sold several pieces of surplus city property for redevelopment purposes including the former Ayotte Field at 777 Providence St., 80 Hamlet Ave., 38 Burnside Ave. and now 357 Park Place," said mayor Daniel Gendron.
"We congratulate the buyer, the Goldman Group, on their purchase and wish them well in their plans to redevelop the property into market-rate residential housing. The city came to us with multiple properties, so we're happy to have these sales contribute unbudgeted surpluses to the city budget, have them added to the annual tax rolls of the city, and also rejuvenation of these areas as the developments come through to fruition," said Alves.
Built in 1914, the school had been vacant for over 10 years, and was surplus to city requirements, with over 200,000 s/f.