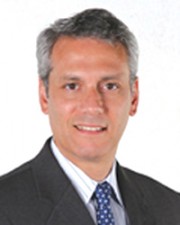 Fairfield, CT A fully-leased retail property located at 1485 Black Rock Tpke. has sold for $735,000, according to Jon Angel, president of Angel Commercial, L.L.C. The seller was 1485 Black Rock LLC, and the buyer was Hambell, LLC.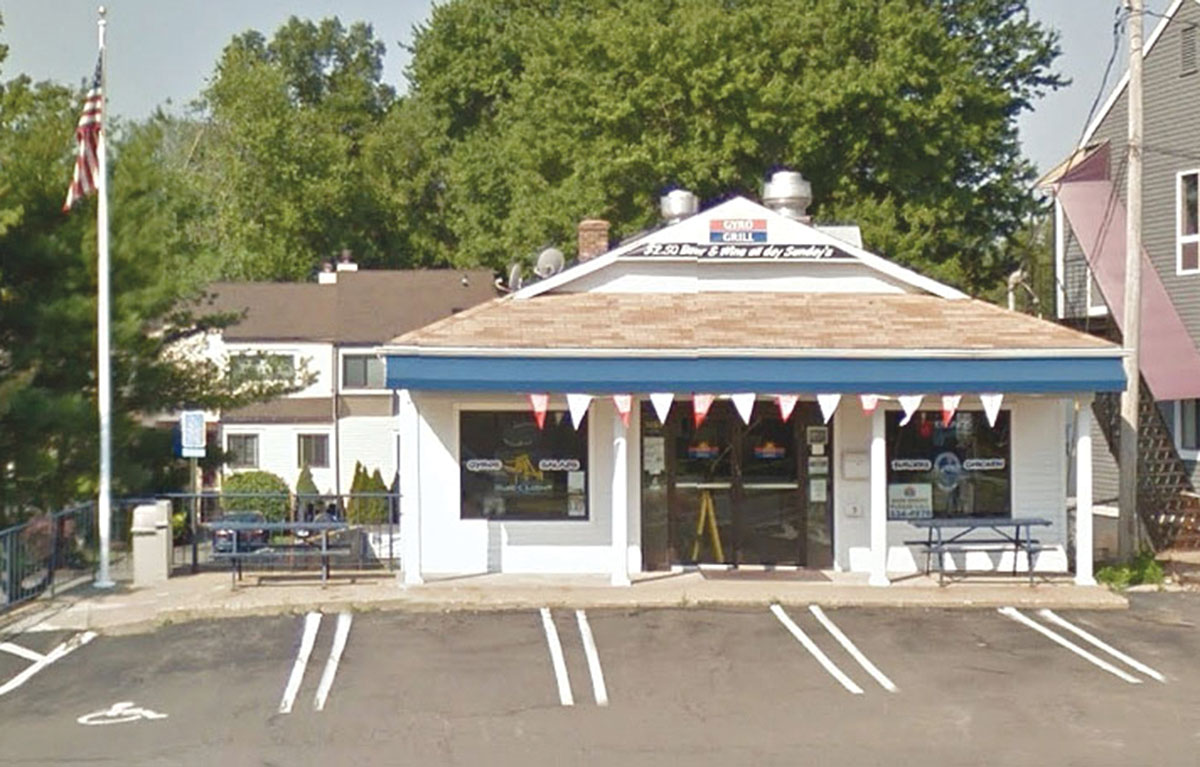 1485 Black Rock Tpke. is a 3,480 s/f freestanding retail building on 0.23 acres in an NDD zone. The anchor tenant is Marcello's Deli and Grill, and Turnpike Music Garage leases the lower level.
"We are pleased to have assisted an out-of-state property owner in the disposition of this commercial real estate asset," said Angel who represented the seller.