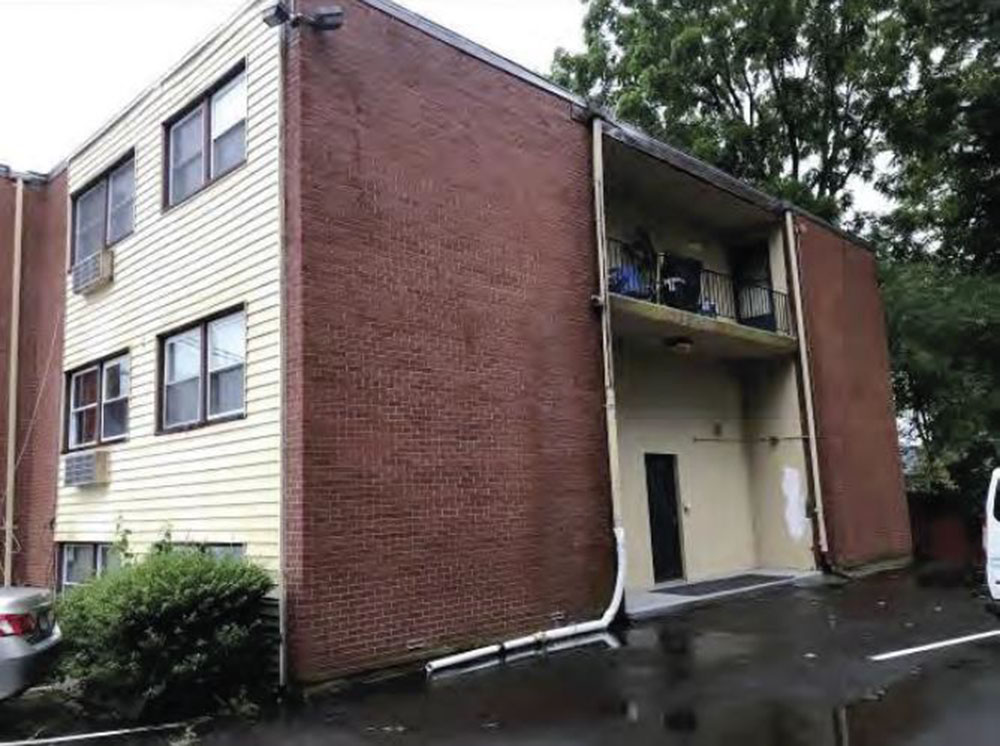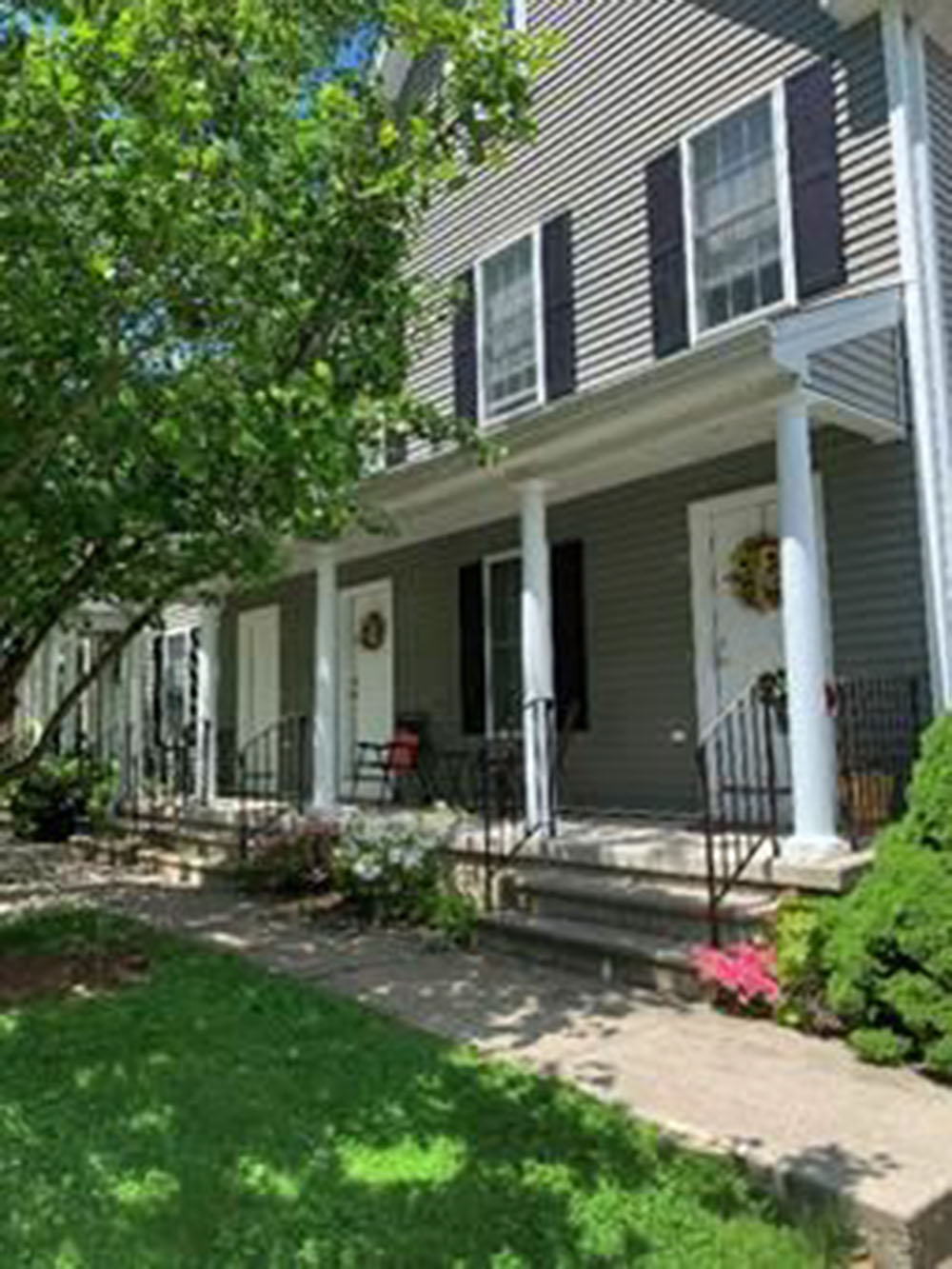 New Haven, CT Arbor Realty Trust, Inc., a leading multifamily and commercial mortgage lender, funded a Fannie Mae Small Loans portfolio totaling $3.9 million. The portfolio consists of two multifamily properties:
• Catherine Commons: Built in 2004, this 29-unit, two-story apartment complex is located near local shopping along with local parks and recreation in East Haven. All apartments are air conditioned and the property's location makes Catherine Commons a popular place to live. This property received $2.2 million in acquisition funding.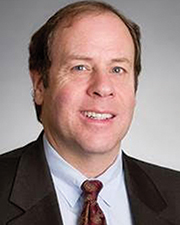 • Austin Apartments: This 24-unit apartment building in New Haven, was built in 1960, renovated in 2001, and is comprised of 12 studio and 12 one-bedroom units. The complex features individually metered electric heat and hot water, off-street parking and on-site laundry facilities. The property is located near the Westville Village. Austin Apartments received $1.7 million in refinance cash-out funding through the Streamlined Rate Lock (SRL) product.
Robert Mendeles of Arbor's Englewood Cliffs office originated the loans.
"Both of these loans demonstrate Arbor's expertise in the Fannie Mae suite of products and also our leadership in identifying opportunities for clients in the thriving Connecticut market," said Mendeles. "The SRL loan gives our clients the flexibility to control the timing of their loan terms and the ability to manage interest rate risk by locking the rate on a loan shortly after application. It's another example of how we can offer customized solutions to our borrowers."