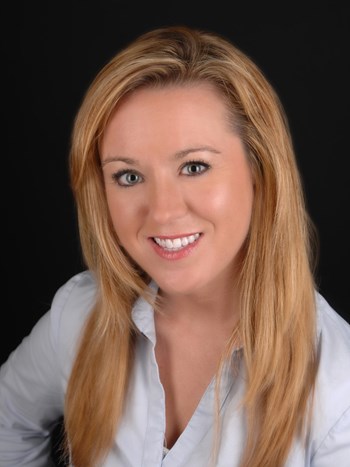 Somersworth, NH NAI Norwood Group has completed the sale of 4 Gator Rock Rd. to ZJBV Properties LLC.
Deana Arden of NAI Norwood Group represented the seller, Labonte Investment Realty LLC, of the 21,000 s/f former Stratham Tire building. According to the registry of deeds the sale price was $1.4 million.
Although the property was only marketed for sale, there was heavy interest in leasing this property for a variety of uses, indicating the industrial leasing market is strong. Industrial still continues to out-perform with high demand and low inventory thus driving shorter days on market. The property also included 2.65 acres which added to the desirability of it.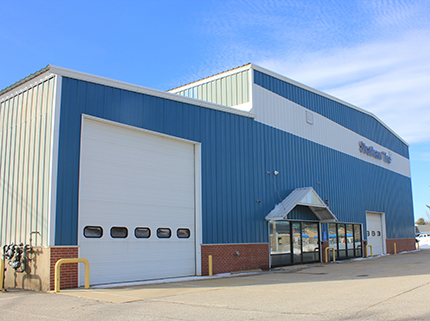 Arden said, "Gator Rock Road will be experiencing strong growth with Palmer Oil putting in their corporate headquarters. Additionally The Good Home—Interiors & Design also has future plans to locate there as well."