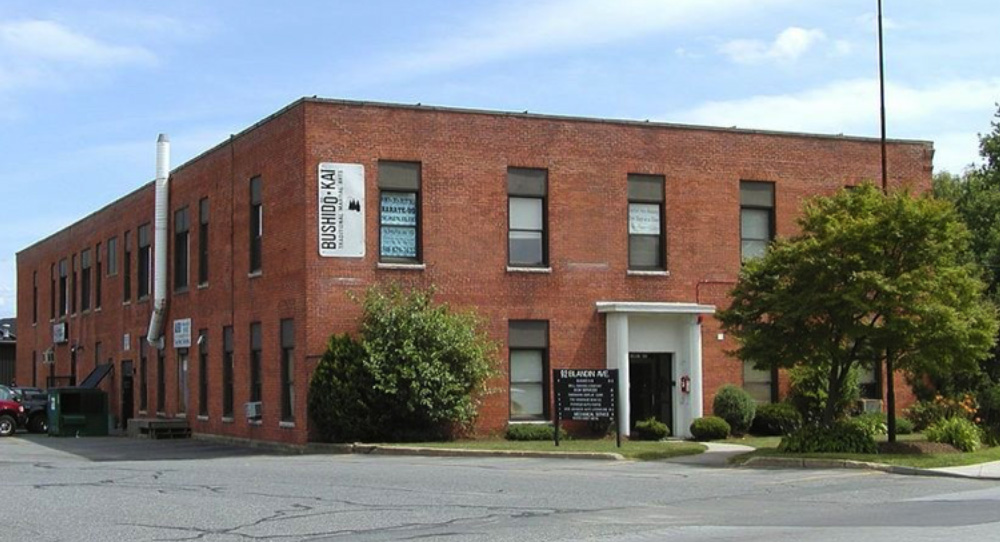 Framingham, MA Stonegate Industrial Park has a new tenant. Cognex, a global manufacturer of machine vision systems and software used in automated manufacturing and robots, has leased 7,800 s/f. The 147,000 s/f industrial complex is located at 92 Blandin Ave., off of Rte. 135 and one mile from the tenant's corporate headquarters in Natick. Cognex has offices in more than 20 countries worldwide.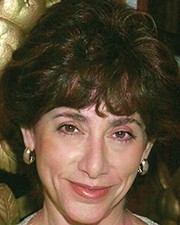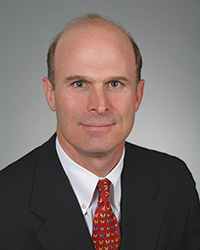 Marlene Aron sold the complex to Stonegate 92 Blandin Ave. 2015 LLC in October 2015, said, "This location and the properties mix of contiguous units that can easily be sized to meet the tenant's needs, has attracted a diverse mix of tenants. We have a world class ballet school, a construction office for a new apartment building nearby that is building 200 residential units, a high-end flooring company, a local retailer storing its furniture inventory, a Shark Tank winner producing a product that is a 'green spray on product' and protects fabrics, two auto parts distributors, a company that builds convention exhibits and others. With one space left – a 22,454 s/f high bay unit, with 22' height and loading, we are 80% occupied now and looking to be 100% in 2019."
Aron, senior broker at MetroWest Commercial Real Estate represented the lessor and Phil DeSimone, managing director at JLL represented the lessee.