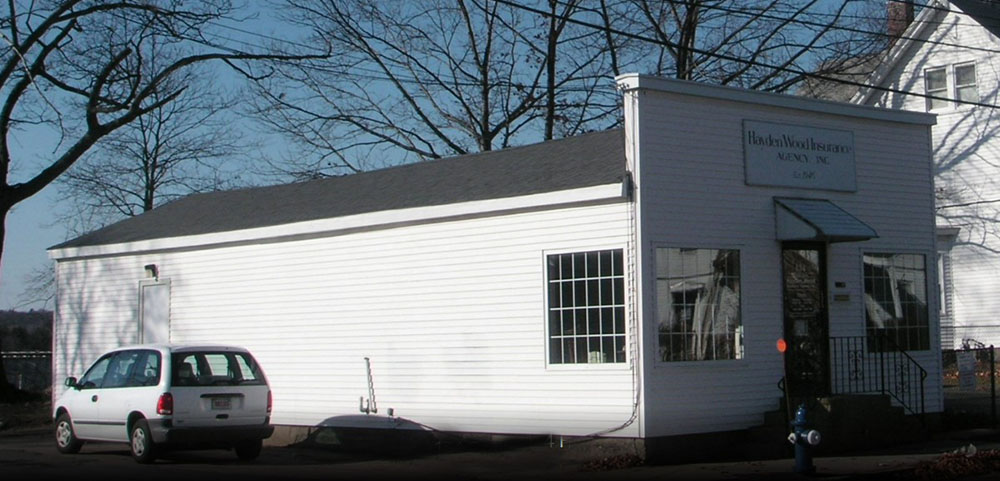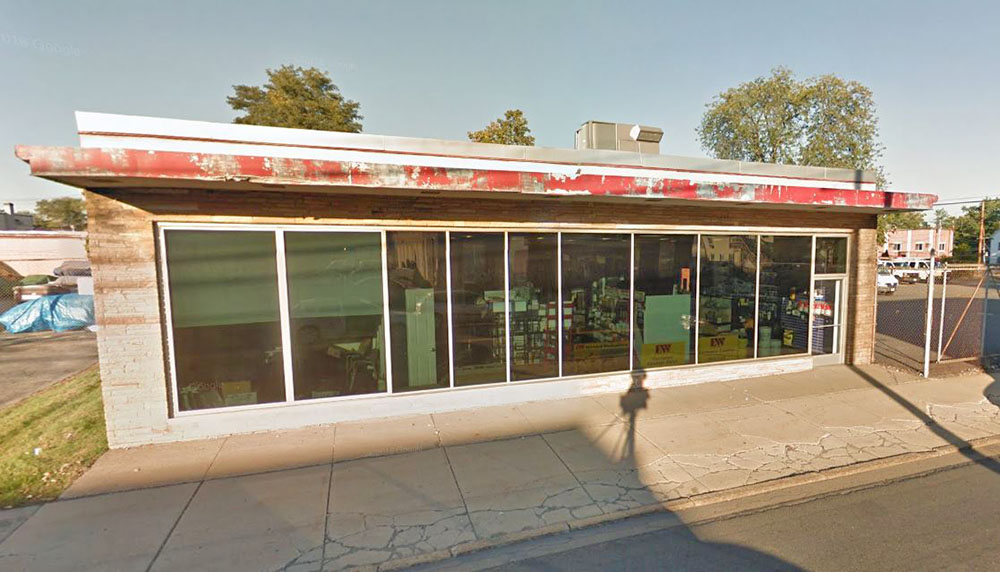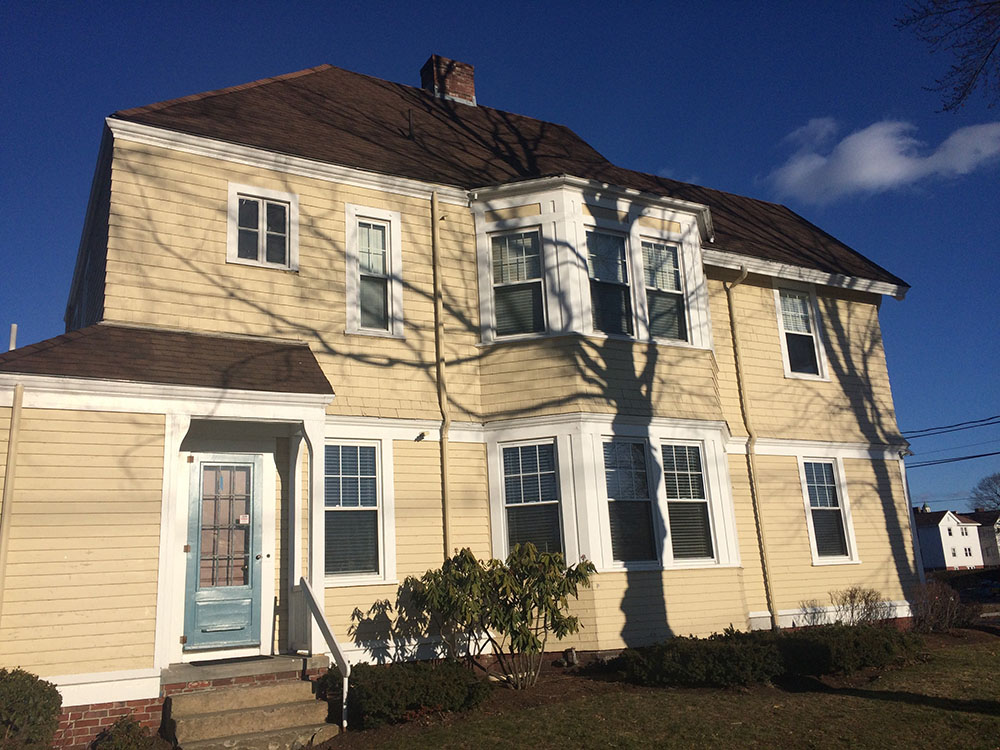 Framingham, MA Marlene Aron, senior associate broker at MetroWest Commercial Real Estate, has sold 3 properties totaling $1.58 million. The properties include the following:
• 6 Beech St. – A business zoned Victorian styled building was marketed as a business property and as a residential single family. Aron was able to test both markets simultaneously. The 3,000 s/f building sold for $407,500 to a residential buyer. Jonathan Gordon, of Gordon Real Estate co-listed the property.
• 134 Franklin St. – A 1,176 s/f single story, substantially renovated and handicapped accessible office building has been sold for $248,000. to investors. The building was leased before the sale closed. Atty. John DelPrete of Framingham represented the seller.
• Eric Brosler, representing the buyer, and Aron, representing the seller, have sold a 10,312 s/f industrial building on 30,000 s/f of land, located at 126/136 Irving St. The selling price was $925,000. The existing tenant, a national electronic parts distributor, signed a long term lease and the building was sold to an investor.
Aron said, "The Metrowest commercial market now has more buyers than inventory. Investors have few options. The 126 Irving St. property produced 3 very well qualified buyers on the first week of marketing. It was sold over asking price without a financing contingency."