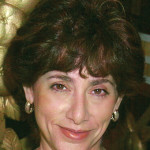 Marlene Aron,
MetroWest Commercial Real Estate
Framingham, MA Marlene Aron, senior broker of MetroWest Commercial Real Estate, representing the seller, Baystone Framingham, LLC, has sold a 3 parcel investment package consisting of two former TD Bank buildings and a 1.04 acre parking lot in downtown. The properties are located at 74 Concord St., 15 Park St. and 1 Howard St.
Aron said, "The buildings were historic gems and can be leased to schools, museums, office tenants, restaurants by right without permitting, nonprofit organizations and religious groups. The 104 acre parking lot is one block away and the Boston - Worcester Commuter Rail is a one minute walk."
The package was sold to an investment group for $1.4 million. Financing was provided by Rockland Trust.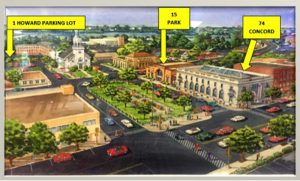 74 Concord Street, 15 Park Street and 1 Howard Street - Framingham, MA 

300 Eliot Street - Ashland, MA
In addition, Aron, representing the tenant, Cedar Street Kids' Club, has leased 5,205 s/f to the daycare provider at 300 Eliot St. in Ashland. Cedar Street Kids' Club, a daycare & learning center is operated by Todd Curlett and will be opening its 3rd Ashland location in a few months at the plaza.
Aron said, "The space has been a day care location with an outside playground for over 20 years and was a natural fit."