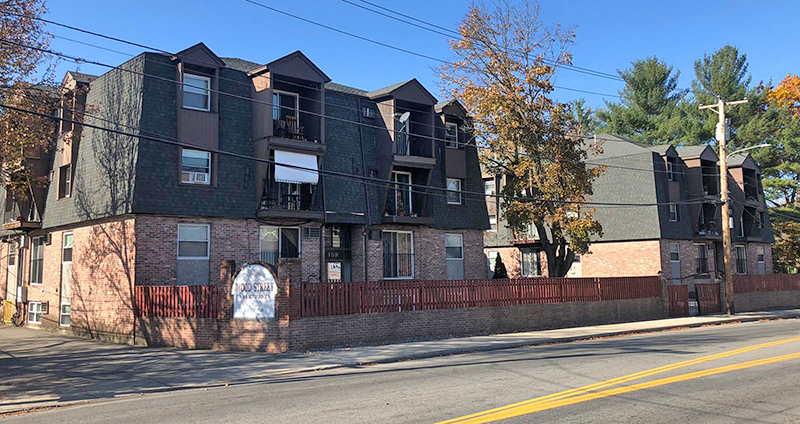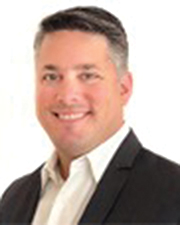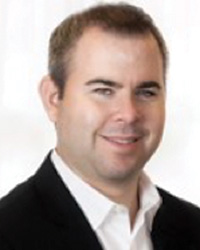 Lowell, MA Arrowpoint Properties completed the acquisition of 51 units for $7.3 million to close out the 2020 year. The property is another value-add acquisition by David Lamattina and Jay Goldberg. The property, known as Wood Street Apartments, is located at 151-159 Wood St. and includes two, three-story garden style buildings. The unit mix consists of 26 two-bedrooms, 20 one-bedrooms, three two-bedroom townhomes, and two studios.
"We just sold a 16-unit in Lawrence after doubling our money on that investment before executing on a 1031 exchange into this asset," said Lamattina. "Valued at just over $143,000 per unit on the acquisition price, this property will greatly increase in value with our enhancements and management," said Goldberg.
Northeast Private Client Group were the brokers on the transaction.