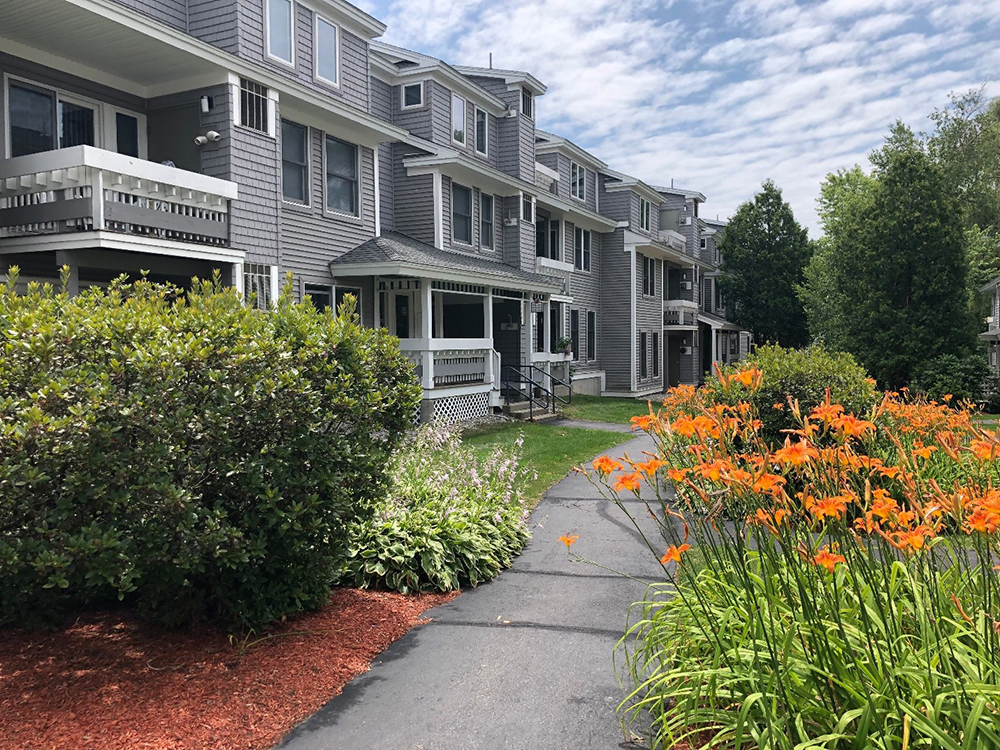 Methuen, MA Arrowpoint Properties has completed its latest acquisition of a 140-unit class B apartment complex property, Appleton Sq., for $29.3 million. The acquisition comes on the heels of its recent sale of River's Edge Apartments in Haverhill, a 164-unit high rise.
The complex is situated on East St. on Rte. 110, less than a half mile off of I-495 with access to the Merrimack Valley region. It consists of six buildings on seven acres and features a clubhouse, swimming pool, exercise room, business lounge, and other amenities. Every unit has a washer/dryer and a private balcony.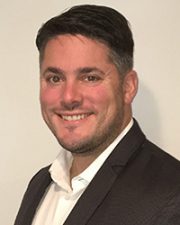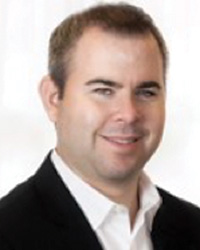 "We have had our eye on this property for several years, and we are thrilled to add it to our growing portfolio. We already own 100 units in Methuen, and this will add to our economies of scale in this market," said David Lamattina, president of Arrowpoint Properties.
"Most of the units are spacious two bedrooms. We will undertake interior unit upgrades and common area improvements," said Jay Goldberg, Arrowpoint's managing partner. "This is the type of value-add property we covet."
Arrowpoint owns and manages over 300 units in the Merrimack Valley.