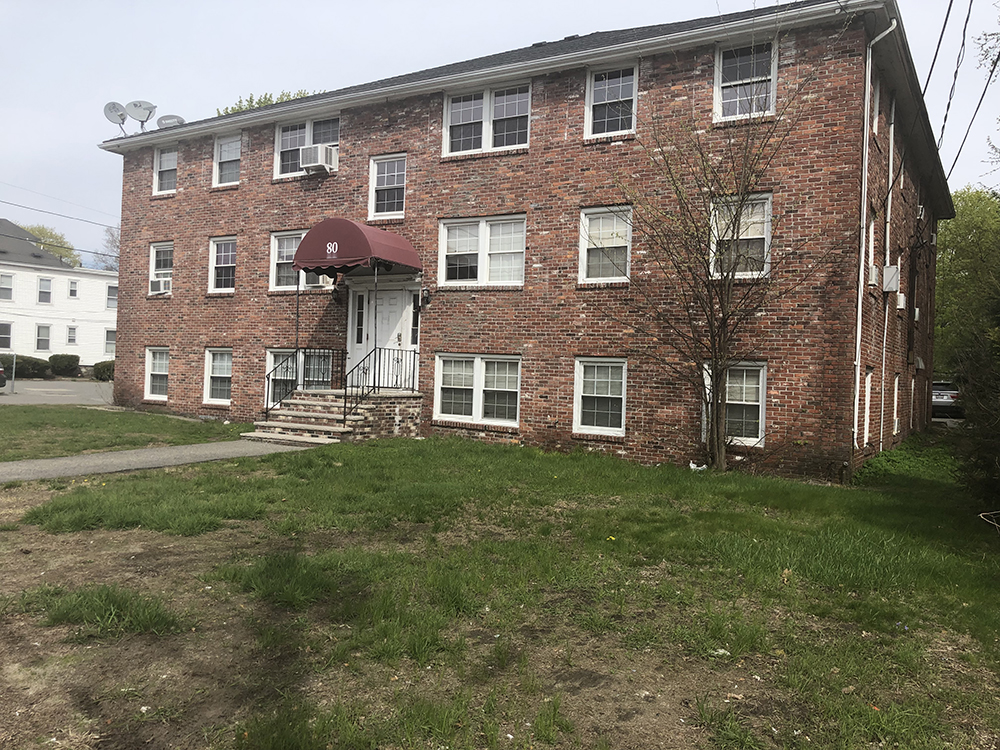 Methuen, MA Arrowpoint Properties continues to be active in the marketplace with its recent purchase of two brick buildings totaling 30 units for a combined purchase of $4.1 million. The first purchase being an 18-unit apartment building located at 175 Haverhill St. for $2.65 million ($147,222 per unit), and the second purchase being a 12-unit building located at 80 Lowell St. for $1.45 million ($120,833 per unit).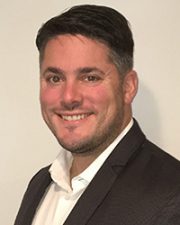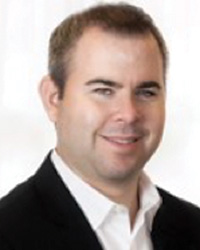 "These properties are value-add opportunities and fit exactly what we do," said David Lamattina, president of Arrowpoint Properties.
175 Haverhill St. is located across the street from Merrimack Plaza which features retail tenants that include a Market Basket, Rite Aid and Bank of America. The property is also located on the MBTA bus route and a half mile from Rte. 93. The vintage, garden-style brick building was built in 1970 and has been owned by the Symes family for many years. The 18 unit consists of 11 two-bedrooms, 61 one-bedrooms, and one studio.
"We had a relationship with the seller and were able to consummate an off-market deal," said Jay Goldberg, managing partner of Arrowpoint Properties. "The timing was good for both sides to make this transaction."
80 Lowell St. was being marketed by Northeast Private Client Group, when Arrowpoint came in and made a strong offer to secure the property. The 12 unit, garden-style brick building consists of 11 two-bedroom units and a one-bedroom unit. East Boston Savings Bank provided financing for both loans.
Arrowpoint now owns and manages over 330 units in the Merrimack Valley.