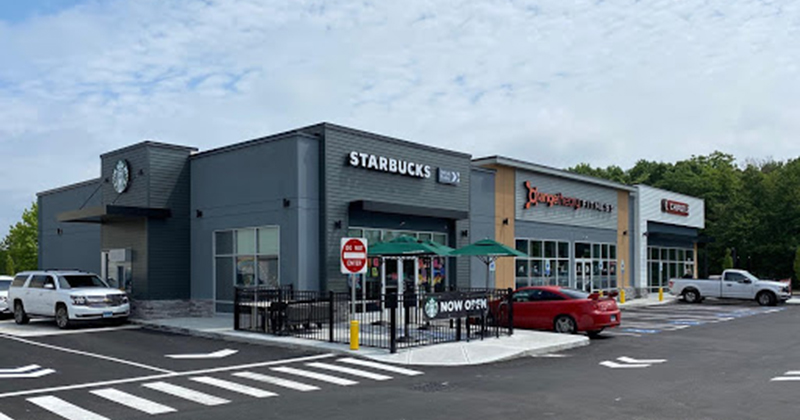 Warwick, RI Newman Properties' affiliate Atlantic Capital Retail LLC has purchased an 8,000 s/f retail shopping center located at 1191 Division St. Horvath & Tremblay represented the buyer in the transaction. The purchase price for the property was $5,750,000. Financing was provided by BankFive, headquartered in Fall River, MA.
Constructed in 2020 by The Dartmouth Companies operating as 1191 Division St. Development, this ideally located marketplace is home to Starbucks, Chipotle, and Orange Theory, all of which are signed to long-term leases and are doing well. Looking to expand its portfolio and expand into the NNN retail arena, Atlantic Capital Retail decided to purchase this commercial retail property because it's brand new, has high profile long-term tenants, and is situated in one of the most sought-after areas in the state.
With a distinguished portfolio of residential and commercial properties, Newman Properties and its affiliates own and/or manage over 650 residential units as well as office and retail space. The company has bought and sold over $500 million worth of property in the areas surrounding Eastern MA and RI. Currently, the company has projects in the pipeline that include condo conversions, renovations, and value-added projects, as well as buy and hold projects. Additionally, the company is overseeing multiple developments, including ground-up construction projects, and is seeking new acquisitions.