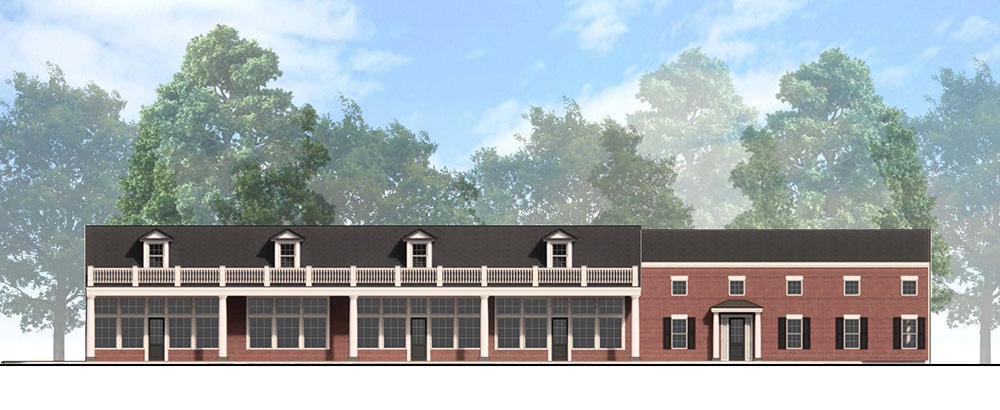 Groton, MA Avison Young's Boston office has arranged a new 12,000 s/f lease at 240 Main St. with Emerson Hospital. This lease serves as a major relocation for the full-service medical center's regional facility to dramatically improve patient services in an upgraded, modern setting.
Avison Young's principal Jeffrey Arsenault, who specializes in the retail sector throughout Boston and New England, represented ownership, Kilbourne Place, LLC, in the negotiations. Emerson Hospital was represented by Steve Cook at JLL. Additionally, Avison Young's construction management group has been retained by both ownership and the tenant to complete core work to the building and construct the tenant's turn-key facility. Construction is scheduled to being this month.
"Having previously served as a local grocery store, 240 Main St. was strategically repositioned by ownership and local stakeholders to serve as a traditional retail space designed to enhance the community and appeal to a diverse range of users, including first-class healthcare tenants," said Arsenault.
"The building's lease with Emerson Hospital signifies the growing trend in the healthcare industry to provide services in a more traditional retail setting."
240 Main Street is a 13,500-sf newly repurposed retail asset in Groton, MA. The building is situated in a prime suburban retail market just north of Interstate 495. Emerson Hospital's relocation from its former Boston Road facility signifies the first time that a hospital has been housed on Main Street since 1962. The hospital's new regional location will include an X-Ray room, blood collection lab, exam rooms, treatment rooms, equipment storage, staff lounge and lockers, offices and waiting rooms.